Launch Event
Online Annual Report 2022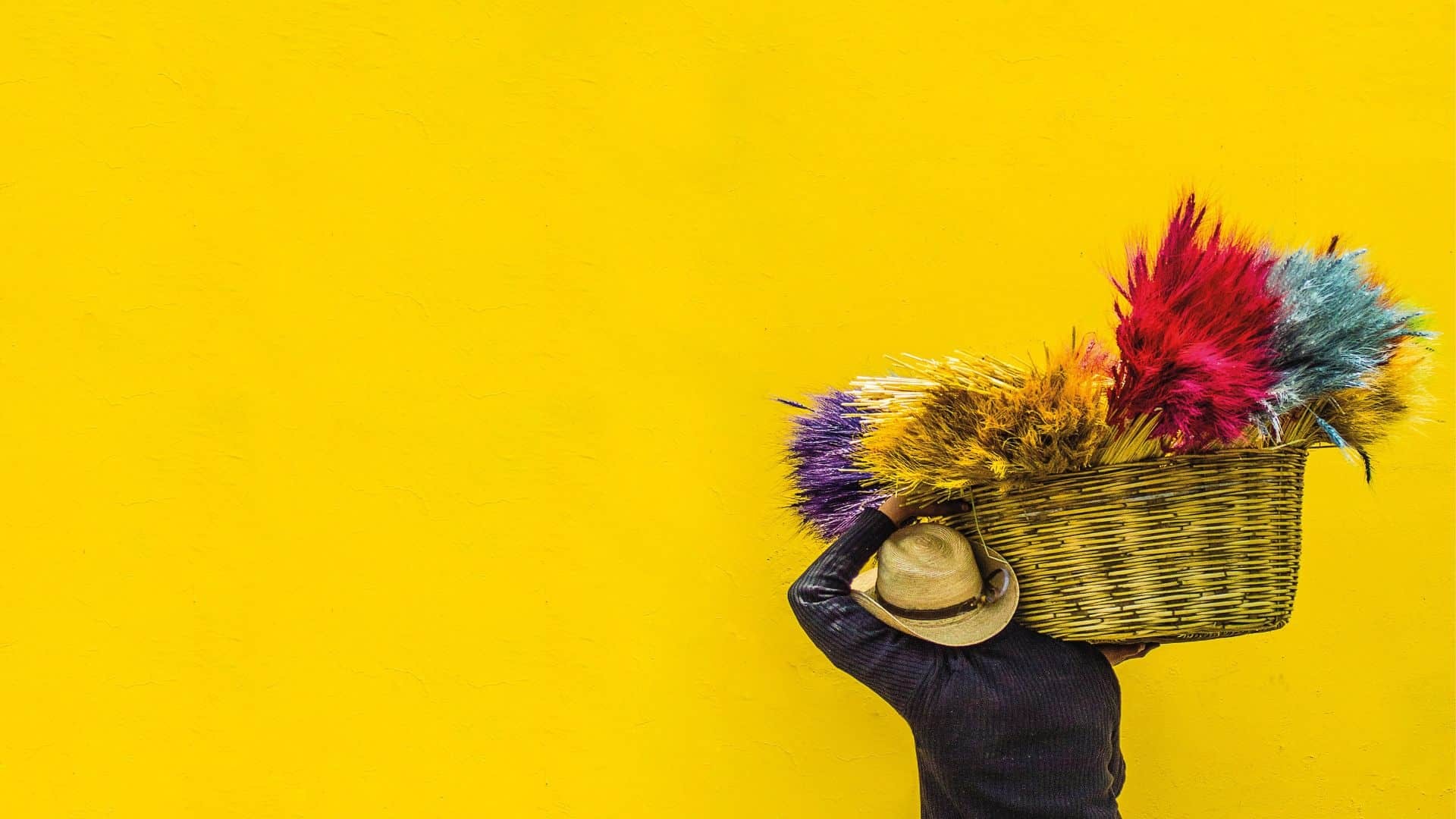 2 March 2023
, 13:00
-

14:00
CET
ONLINE
ANNUAL REPORT LAUNCH
The PAGE Secretariat invites you to celebrate partner countries realizations and PAGE impact in the past year. PAGE Secretariat is pleased to launch the 2022 Online Annual Report "Partnering for a Common Purpose".
Join the PAGE family in celebrating the achievements of 2022 and launch the Annual Report.
The event will be held online from 1 PM to 2 PM CET on Thursday 2 March 2023.
ANNUAL GLOBAL FAMILY GATHERING
On this occasion, the PAGE Secretariat will hold a discussion around the countries achievements and how to catalyze a circular economy transformation in a crisis-driven world.
This is not only an opportunity to reflect on the achievements, lesson learnt and upcoming challenges, but also to discuss how the green economy can respond to a multifaceted crisis, mobilize climate action and fight inequality.
Join PAGE efforts to enrich the debate on Green Economy. PAGE counts on your ideas for the future.
REGISTRATION | INFORMATION
The event is reserved to PAGE stakeholders.
If you would like to participate, please send your expression of interest to page@un.org