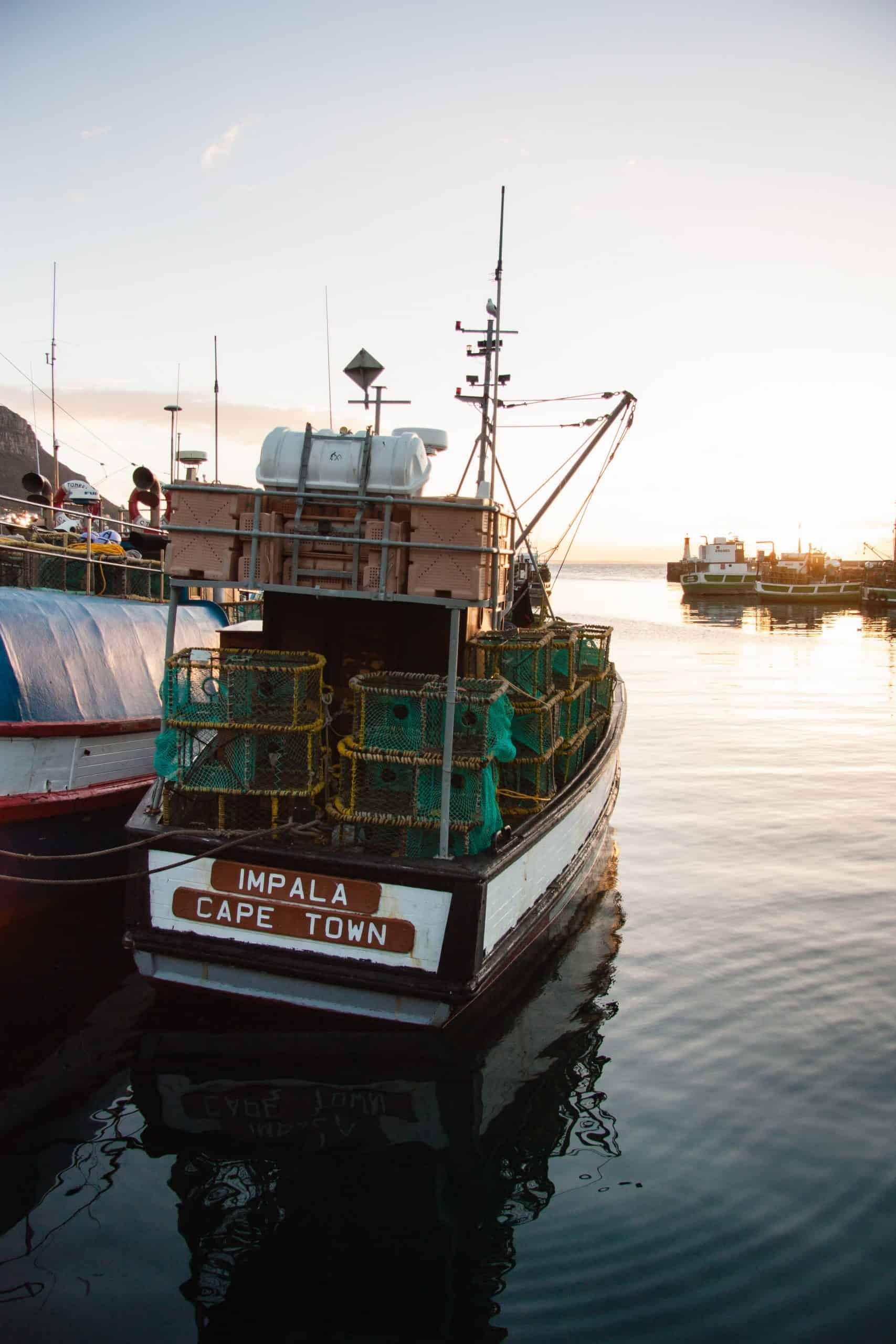 Introduction
South Africa is one of the largest economies in Africa, with high levels of industrialization and vast natural resources. However, South Africa continues to grapple with low economic growth, high levels of inequality, unemployment and poverty. The economic and employment fallout resulting from the COVID-19 crisis has further exacerbated these challenges. South Africa celebrated seven years of PAGE work in October 2022 after joining the partnership in 2015. It is now a Graduating Country.
Sustainable Development
The partnership in South Africa has contributed to progress towards SDGs 8 (Decent Work and Economic Growth) and cut across several other SDGs, including SDGs 4 (Quality Education), 9 (Industry, Innovation and Infrastructure), 10 (Reduced Inequalities), 12 (Responsible Consumption and Production), 15 (Life on Land) and 17 (Partnership for the Goals), as well as South Africa's NDCs.
PAGE Sustainability report updated and published

Closing ceremony. South Africa becomes an Alumni country.

Circular Economy Awards

Training workshop on "Climate Smart Agriculture and Trade Opportunities"

Feasibility study for Biomaterials in South Africa launched at PAGE-hosted side event at Bio Africa Convention

PAGE COVID-19 IGE Rapid Modelling exercise launched

GEP Measurement Framework for South Africa launched

Validation workshop GEP Measurement Framework for South Africa

Third PAGE Ministerial Conference held in Cape Town

Green Jobs Assessment Institutions Network (GAIN) regional training hub for Africa launched by ILO and University of Pretoria at the Ministerial Conference

Green economy e-learning incorporated into the Centre for Environment Management (CEM) course portfolio

Roundtable discussion with labour movements under O.R. Tambo debate series on Just Transition

2050 Vision Pathways on Just Transition in South Africa finalized

Dashboard of green economy and environmental sustainability indicators to track South Africa's progress developed

South Africa Green Economic Modelling (SAGEM) report updated to include system dynamics models on the water bio-diversity nexus

Draft national sustainability plan produced

National Academy on Green Economy held with stakeholders from all nine provinces

Training workshop held on the Green Economy Progress Measurement (GEP) Framework for several government departments

Validation workshop on Bio-composite Action Plan and Implementation Strategy held

Roundtable discussion with youth formations under O.R. Tambo debate series on Just Transition

Green Economy Learning Assessment developed

Training of trainers on developing e-learning for green economy delivered

Two discussion papers informing OR Tambo Debate Series on renewable energy pathways
PAGE Impact: 2015-2021 and Beyond