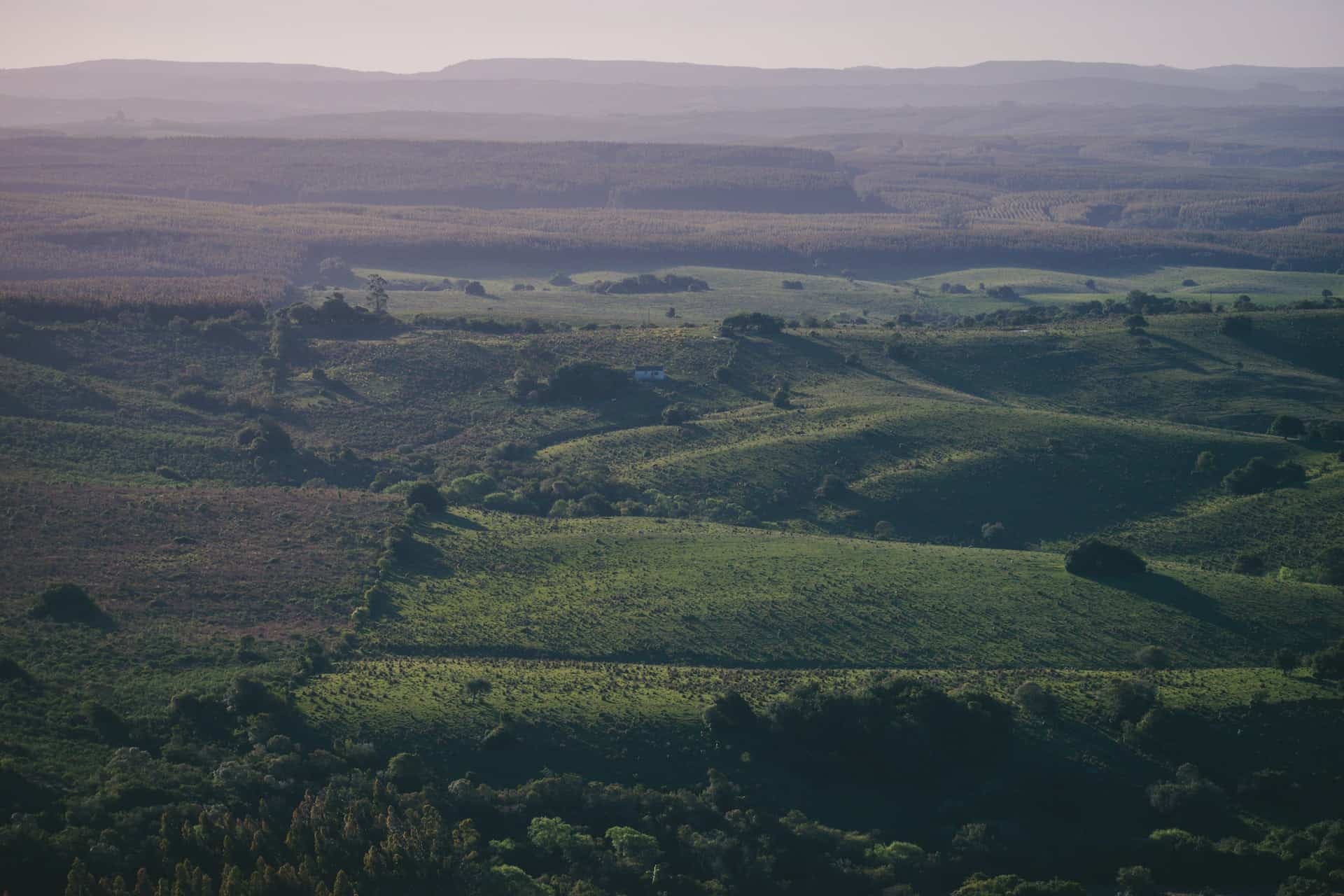 PAGE in brief
The United Nations Partnership for Action on Green Economy (PAGE) puts sustainability at the heart of economic policymaking. 
The partnership brings together  five United Nations agencies; UNEP, UNDP, ILO, UNIDO, and UNITAR, whose expertise and support assist and lead partner countries towards their transition to an Inclusive Green Economy (IGE) by providing policy advice, assessments, capacity building and analytical tools outputs.
Thanks to this integrated approach and support of a wide range of partners, PAGE is increasingly recognized as a model to deliver coordinated support of UN to countries for achieving Sustainable Development Goals (SDGs) and targets of the Paris Agreement.
PAGE was launched in 2013 as a response to the call at Rio+20 to support countries addressing one of the greatest challenges of our time: building economies that improve human well-being and social equity, while significantly reducing environmental risks and ecological scarcities.
PAGE By Numbers
Since 2013, PAGE has worked with partner countries to create lasting change embedded in national policies and institutions. Integrated and holistic support enables countries to reduce poverty, increase jobs and social equity, and strengthen livelihoods and environmental stewardship while sustaining economic growth.
Join PAGE
PAGE welcomes expression of interest to join PAGE as a country partner, as an action partner and as a funding partner. Together let's enable countries to achieve their SDG commitments through green economic transformation. Join us now!