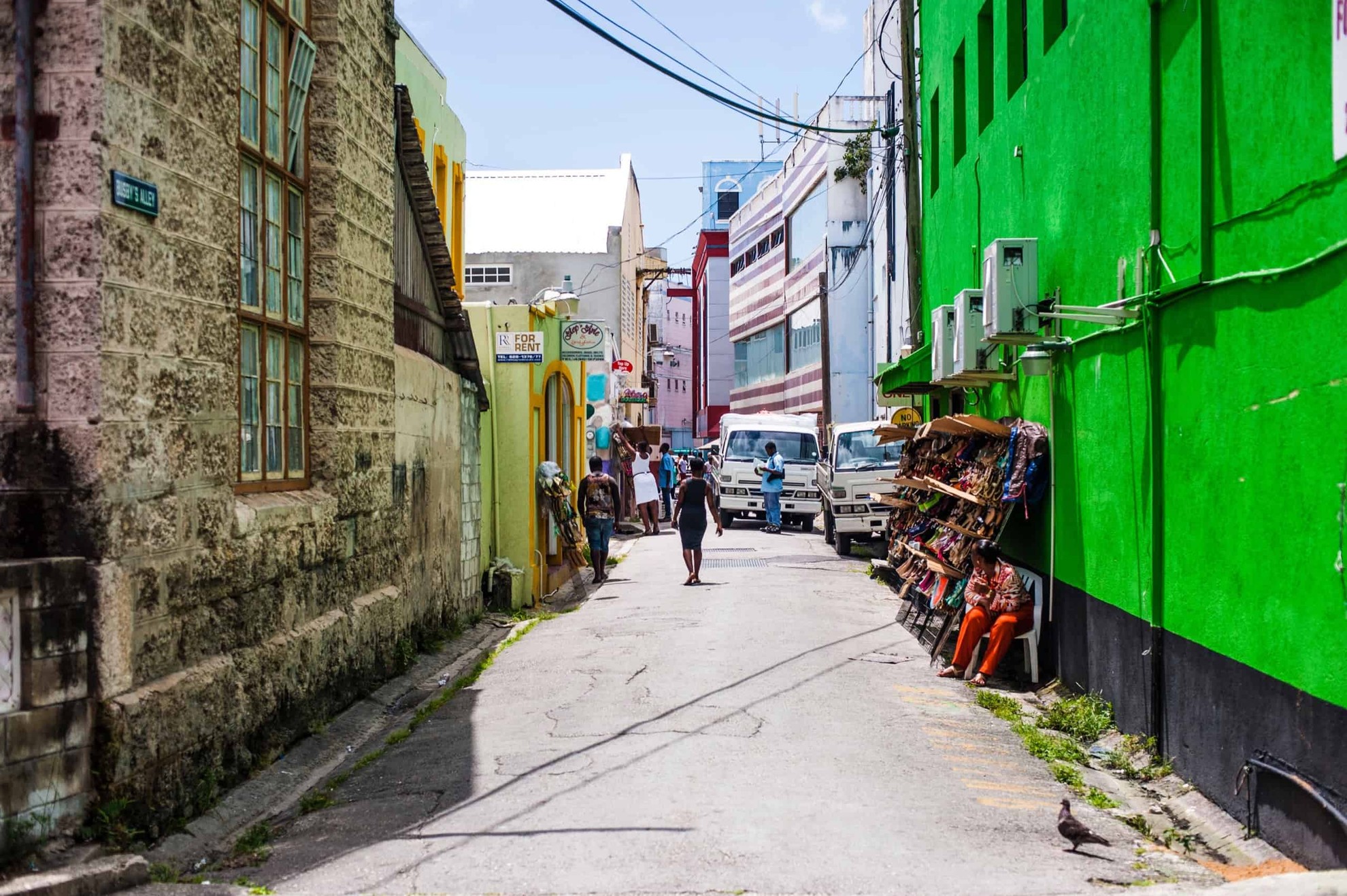 Introduction
Barbados is one of the most prosperous states in the Caribbean. With a diversified, serviced-based economy buttressed by the tourism and international business sectors, the country has successfully employed a blend of good governance and social and economic policies for the betterment of its citizens. However, the negative effects of recent global financial and economic crises, together with a dependency on imported fossil fuels, have placed pressure on the country's economy, society and environment. Limited access to natural resources, coupled with its high vulnerability to climate change as a small island developing state (SIDS), underlines the importance of building a resilient economy and achieving an integrated ecological, economic and social wellbeing. Barbados joined PAGE in 2016 and is now a Graduating Country.
Sustainable Development
The scope of PAGE work in Barbados aims to contribute to the achievement of SDG 8 (Decent Work and Economic Growth), SDG 9 (Industry, Innovation and Infrastructure), SDG 12 (Responsible Consumption and Production), SDG 13 (Climate Action), SDG 14 (Life Below Water), and SDG 17 (Partnerships).
XXII Meeting of the Forum of Ministers of Environment of Latin America and the Caribbean

Programme for Green-Blue Economy Learning (G-BEL) development commenced

PAGE became a member of the UNDP Blue Economy Steering Committee

PAGE invited to be a partner in the national celebration of Environment Month 2019

PAGE partnered with GEF Small Grants Programme for the inaugural Small Island Future Fest

Cabinet approved PAGE's workplan and its targeted outcomes

Change in Barbados administration

Multi-agency mission organised to re-engage government and lay the groundwork for a national stocktaking activity

Inception mission held to explore country priorities