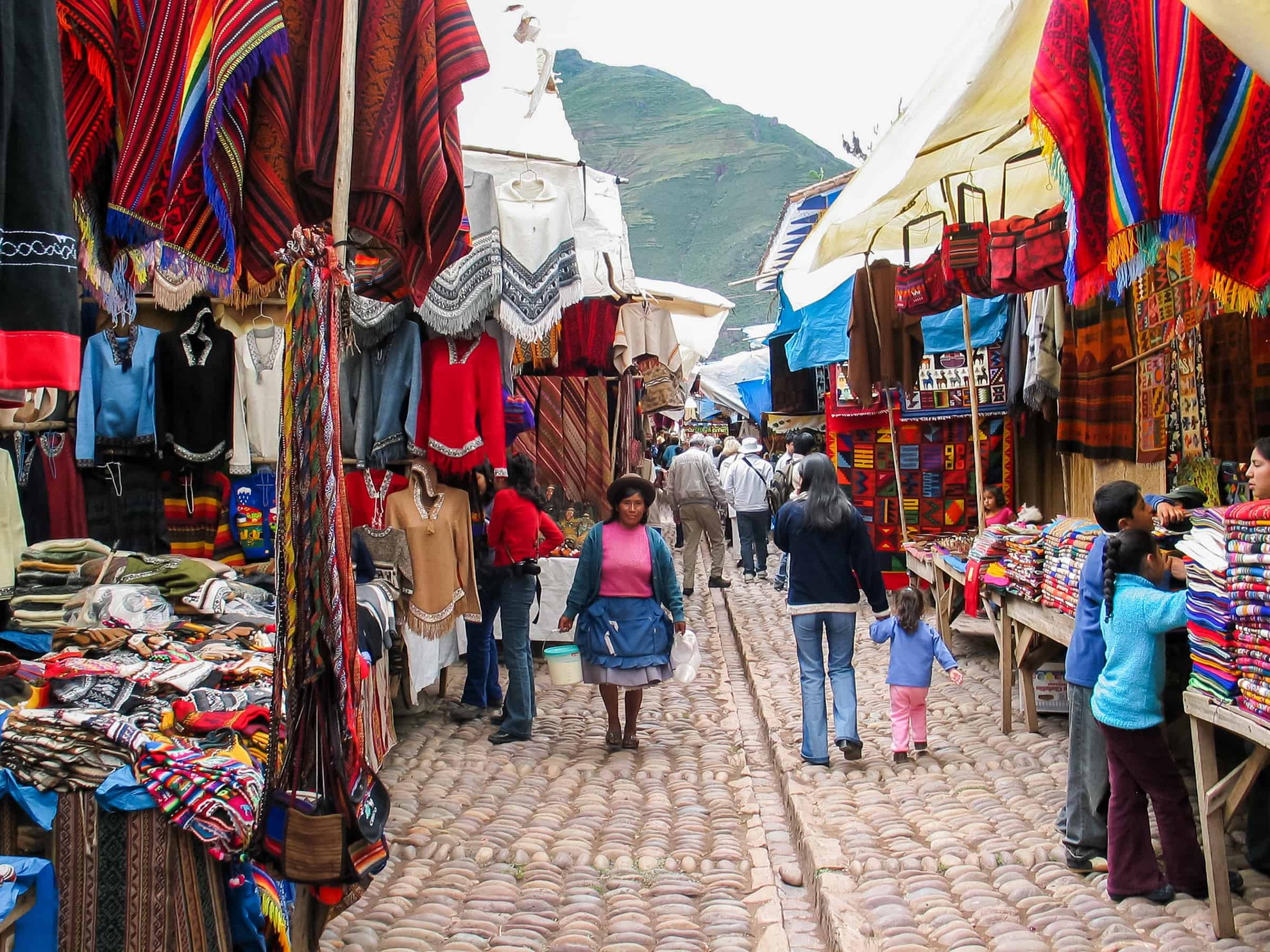 Introduction
With over 50 percent of its territory covered by forest, Peru has abundant natural resources that serve as the backbone of its economy. Decades of resource-driven growth have degraded the environment, resulting in water and air pollution, soil erosion and deforestation, affecting all segments of society, particularly the most vulnerable. The economic and employment fallout resulting from the COVID-19 crisis has added to these challenges. Peru joined PAGE in 2013 and is now a Graduating Country.
Sustainable Development
The partnership in Peru has contributed to the OECD Declaration on Green Growth and progress towards SDGs 4 (Quality Education), 8 (Decent Work and Economic Growth), 9 (Industry, Innovation and Infrastructure), 10 (Reduced Inequalities), 11 (Sustainable Cities and Communities), 12 (Responsible Consumption and Production), 13 (Climate Action) and 17 (Partnership for the Goals). 
Green jobs dialogue held with political parties on opportunities for green employment, in the lead up to the 2021 Peruvian elections

National Policy for Decent Jobs approved, with specific mention of green jobs and just transition

Pilot course on "Inclusive Green Economy Modelling" offered at the Universidad de Pacifico, Peru 

'On the road to Green Growth' event held with closing ceremony for PAGE and discussion on green economy recovery pathways 

National Plan for Competitiveness and Productivity approved, with specific milestones on environmental sustainability

Course on economic modelling developed to be offered by the University of the Pacific from 2020

National sustainability plan finalised as phase out period commences

National Teleworking Strategy adopted with a supporting Plan

Framework Law on Climate Change published by the new President

National application of the Integrated Green Economy Modelling (IGEM) framework commences including series of trainings

Circular Economy Roadmap for Industry adopted

National Competitiveness and Productivity Policy adopted, with an objective on environmental sustainability

Development of the Green Industry Policy commenced through a series of Green Industry Forums

Event on telework as a mechanism to improve productivity held

Youth employment plans for the regions of Arequipa and Piura adopted by regional ordinances

International Congress on teleworking and employment of the future held

Guidelines for Green Growth approved, laying the foundation for the adoption of green growth

Formulation of a National Green Employment Plan initiated

First international seminar on teleworking held

National Steering Committee established

PAGE work commences with the signing of a Declaration on Green Growth and the launch of a roadmap
PAGE Impact: 2014-2020 and Beyond