National Forum for The Promotion of Green Jobs – Peru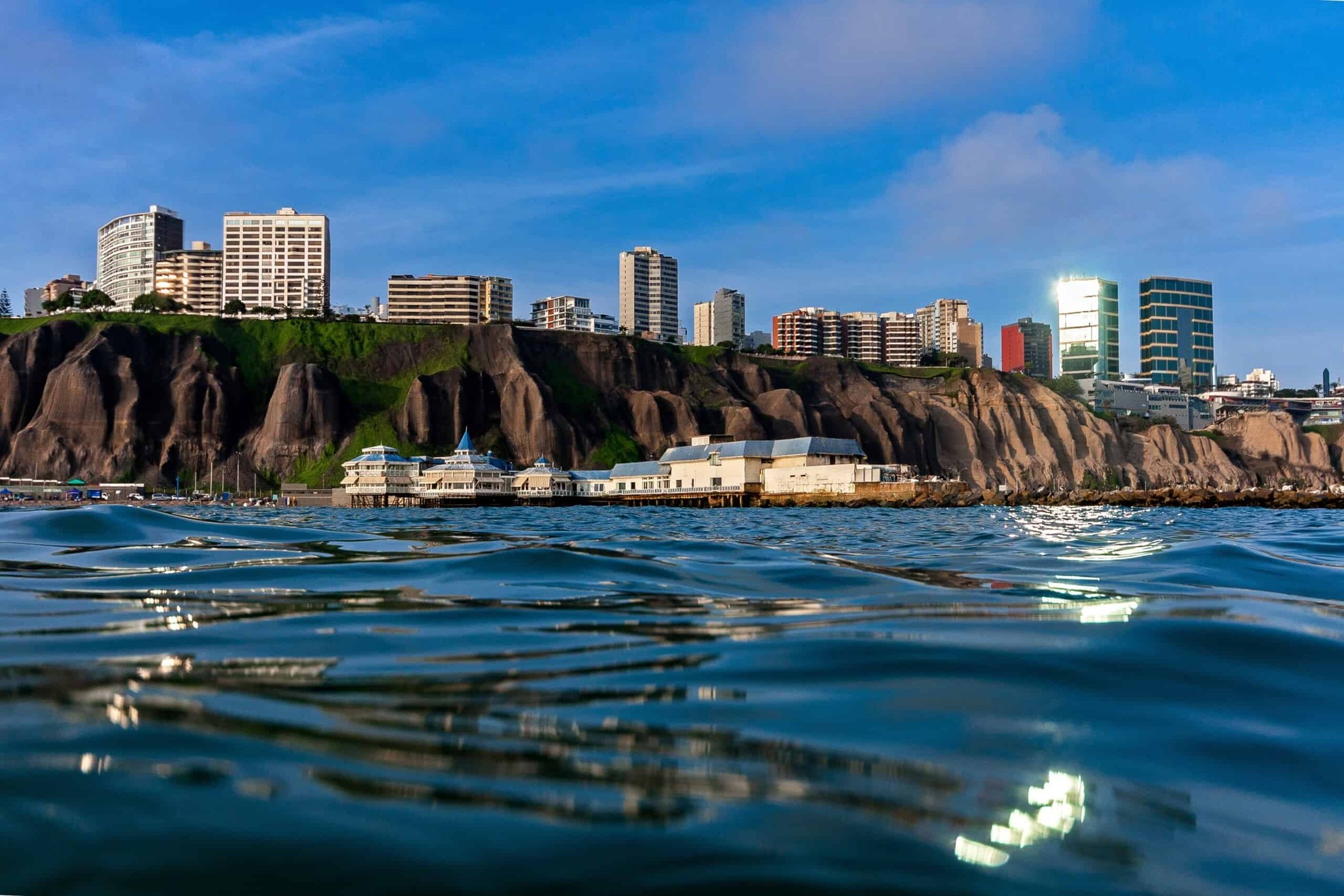 NATIONAL FORUM FOR THE PROMOTION OF GREEN JOBS – PERU
9 APRIL 
INTERNATIONAL LABOUR ORGANIZATION
CALLE LAS FLORES 275, SAN ISIDRO – AUDITORIO I, LIMA, PERU
Full program (in Spanish)
Green jobs are crucial for sustainable development and respond to the global challenges of environmental protection, economic development and social inclusion. With the adoption of the 2030 Agenda by the 193 Member States of the UN, the generation of decent work has been recognized as a key factor for achieving sustainable development. In the fight against climate change, for the first time the importance of creating quality jobs and a fair reconversion of the labour force has been highlighted in the Paris Climate Agreement, thanks to the joint action of Peru and France (COP20 and COP21).
Supported by PAGE, the Ministry of Labour and Employment Promotion (MTPE) initiated in 2015 the formulation of a National Plan for Green Jobs in Peru, in order to promote green jobs, mainly in vulnerable populations. In 2018 the Plan is updated and adjusted to trends and good practices, as well as the international commitments signed by Peru (Agenda 2030, Paris Agreement, accession process to the OECD).
Objetives of the Forum
Promote green growth as an engine to generate job opportunities and social inclusion: "green jobs";
Share initiatives and successful experiences of promoting the green economy, with proposals and guidance from public sector institutions, the private sector and business associations, workers' organizations, civil society, and international cooperation;
Find synergies, create dialogue and identify financing opportunities between financing entities, technical cooperation agencies and the private sector.
Main issues that will be addressed in the panels:
On what sectors and topics should the Plan for Green Jobs be focused?
How to promote the generation of green businesses, and the transition towards more eco-efficient companies?
How will new skills needed for green jobs look like? And how can we guarantee a just transition, especially for the most vulnerable members of our society?
How to build strategic alliances with key actors in the public and private sector, including the financial sector?
Target audience
Representatives of the national and regional government, employers and workers, professional / research training agencies / institutions, bilateral and international technical cooperation agencies, as well as civil society organizations.
Organization
The Forum is organized by the International Labour Organization, within the framework of PAGE, the Ministry of Labour and Employment Promotion (MTPE), with support of the European Union, through SOCIEUX +.