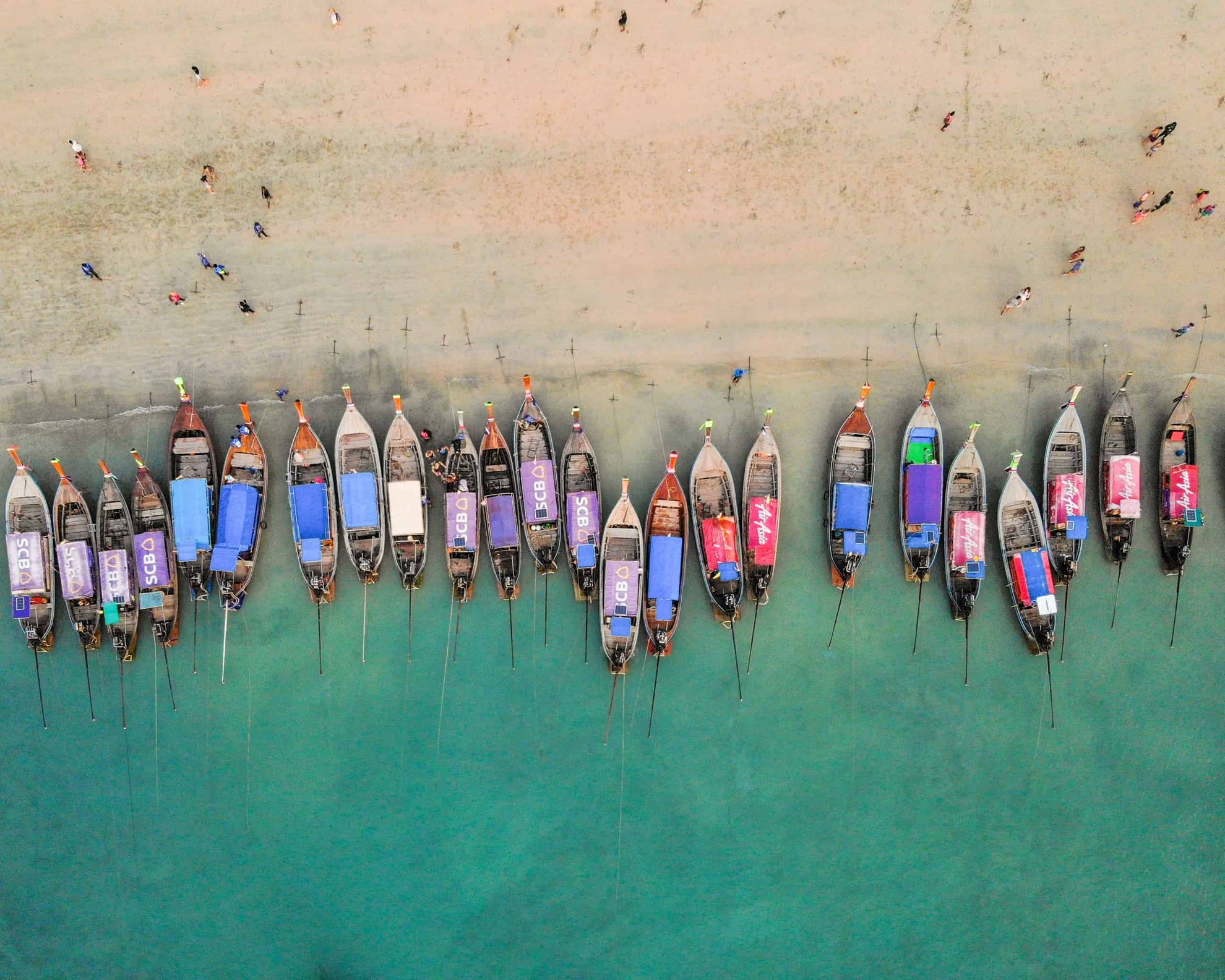 PAGE is supported by the generous contributions of its partners. Their support, financial and in-kind contributions are integral to enabling countries to transform their economies into drivers of sustainability. Contributions and pledges total US$94.67 million.
Contributions to PAGE – 2013-2022
Total contributions: $94.67M
Contributions to PAGE – 2013-2022

| | |
| --- | --- |
| Germany | $29.66M |
| Norway | $11.57M |
| Finland | $3.85M |
| Republic of Korea | $8.84M |
| Sweden | $6.05M |
| Switzerland | $3.15M |
| European Union | $19.12M |
| United Arab Emirates** | $1.03M |
| In-kind contributions from PAGE partners*** | $10.9M |
| South Africa** | $500K |
* includes support to PAGE outside of its Trust Fund, aligned with the PAGE programme, ** in-kind, *** estimated value
The United Nations Multi-Partner Trust Fund
PAGE is managed and governed by its Steering Committee, Management Board, Technical Team, and the Secretariat. The Trust Fund is managed by the Multi-Partner Trust Fund Office, which serves as the administrative agent of PAGE.
The United Nations Multi-Partner Trust Fund (MPTF) Office is the centre of expertise in pooled funding. It is the only United Nations entity dedicated to the design and administration of multi-stakeholder pooled financing instruments and since 2004.
PAGE provides real time visibility of income, expenditure and commitments via the gateway of the Multi-Partner Trust Fund Office. In addition, annual reporting at the programme level and regular external evaluations identify progress made in achieving the overall goal of PAGE, the lessons learned and the opportunities for further action
Action Partners
Collaboration is embedded within the PAGE identity. Relying on shared expertise, dialogue and alignment of efforts strengthens the partnership's effectiveness and enables synergy on the country and global level. PAGE has collaborated with GoForSDGs; Biodiversity Finance Initiative (BIOFIN); UNDP Green Commodities Programme; and the UNEP Environment and Trade Hub, among others.
Join Page
PAGE welcomes expression of interest to join PAGE as a country partner, as an action partner and as a funding partner. Together let's enable countries to achieve their SDG commitments through green economic transformation. Join us now!