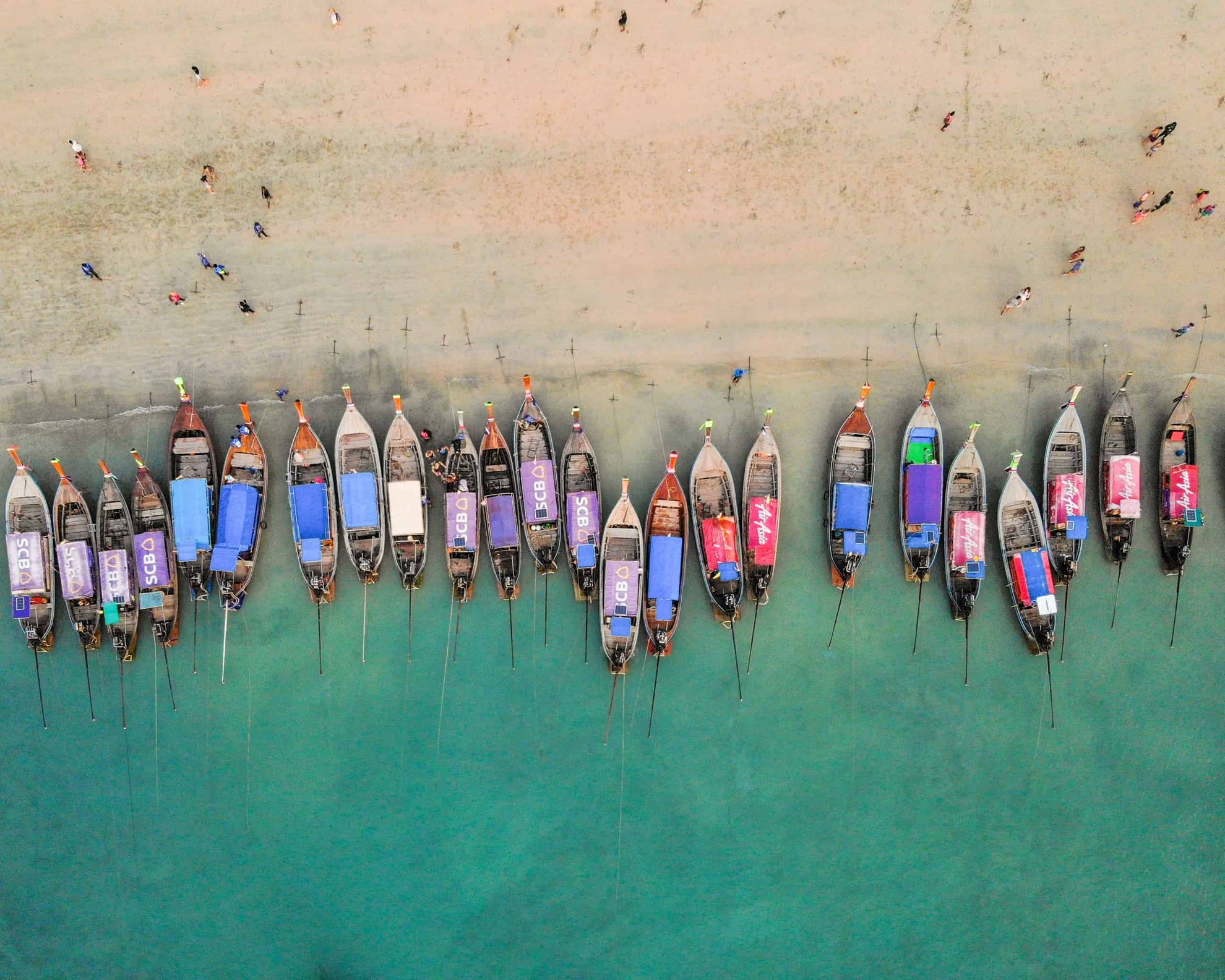 PAGE is supported by the generous contributions of its partners. Their support, financial and in-kind contributions are integral to enabling countries to transform their economies into drivers of sustainability. Contributions and pledges total US$94.67 million.
Contributions to PAGE – 2013-2022
Total contributions: $94.67M
Contributions to PAGE – 2013-2022

| | |
| --- | --- |
| Germany | $29.66M |
| Norway | $11.57M |
| Finland | $3.85M |
| Republic of Korea | $8.84M |
| Sweden | $6.05M |
| Switzerland | $3.15M |
| European Union | $19.12M |
| United Arab Emirates** | $1.03M |
| In-kind contributions from PAGE partners*** | $10.9M |
| South Africa** | $500K |
* includes support to PAGE outside of its Trust Fund, aligned with the PAGE programme, ** in-kind, *** estimated value
Action Partners
Collaboration is embedded within the PAGE identity. Relying on shared expertise, dialogue and alignment of efforts strengthens the partnership's effectiveness and enables synergy on the country and global level. PAGE has collaborated with GoForSDGs; Biodiversity Finance Initiative (BIOFIN); UNDP Green Commodities Programme; and the UNEP Environment and Trade Hub, among others.
Join Page
PAGE welcomes expression of interest to join PAGE as a country partner, as an action partner and as a funding partner. Together let's enable countries to achieve their SDG commitments through green economic transformation. Join us now!