"What Is Wealth?" High-Level Media Debate at the 2019 PAGE Ministerial Conference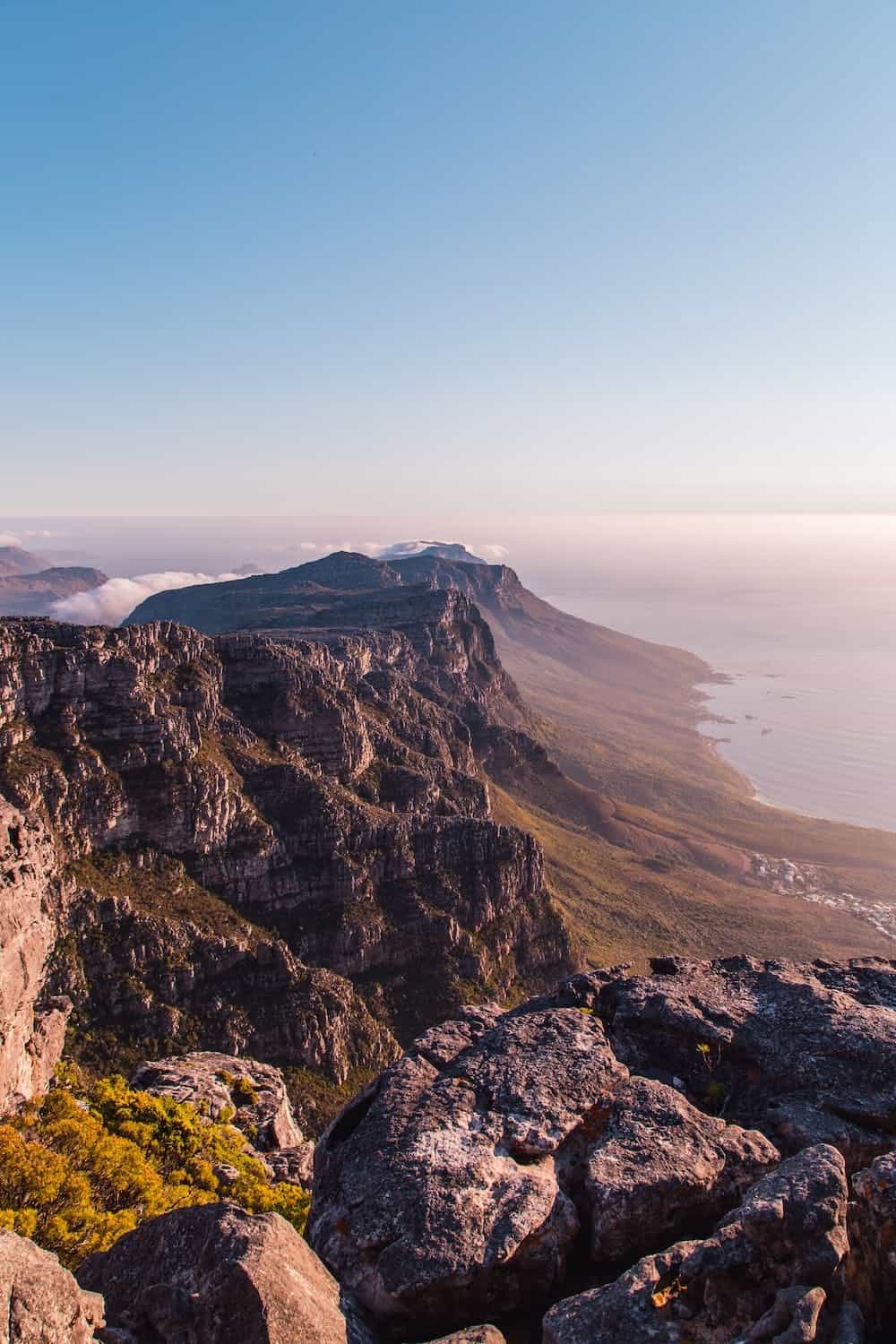 "What Is Wealth?" High-Level Media Debate at the 2019 PAGE Ministerial Conference
Images by Deparment of Environmental Affairs, South Africa and German Technical Agency (GIZ)
9 January 2019, Cape Town, South Africa – Has national 'wealth' has been miscalculated for decades? Could some countries be wealthier than previously understood because of their natural and social assets? What will happen to our economies if we do not reverse environmental degradation?
Now governments and corporations are starting to account for wealth in rather different terms. For the first time, natural capital and social capital is being quantified alongside productivity. This new approach is revolutionising what it means for a country or a business to be wealthy and profitable. It has the potential to overhaul historic divisions between rich and poor countries, or profitable and unprofitable companies, as credit rating agencies and investors shift behaviour.
In this context, the Green Growth Knowledge Platform, Green Economy Coalition (GEC), and the Partnership for Action on Green Economy (PAGE) convened a panel discussion to explore the question "What is Wealth?" at the 2019 PAGE Ministerial Conference  in Cape Town. On 9 January 2019, a panel of experts gathered for the High-level Media Debate, What makes your country wealthy?, broadcast live on CNBC Africa.
The panel featured Kumi Naidoo (Secretary General, Amnesty International); Nozipho January-Bardill (Chairperson, UN Global Compact Local Network SA and Non-Executive Director, Anglogold Ashanti, Credit Suisse Securities, and Mercedes Benz SA); Professor Cameron Hepburn (Director of the Smith School, University of Oxford); and Honourable Dr Mary Goretti Kitutu (Minister for Environment, Uganda).
Nozipho Mbanjwa (CNBC Africa Financial Anchor and Fellow of the African Leadership Institute) moderated the debate, keeping panellists on their toes with thought provoking questions, including, perhaps, the most pressing question: "If not GDP, then what?"
The debate started with a stocktake of where we stand in terms of how we account for wealth and related implications for the environment and society.
"We are locked into an existing status quo that has not worked for humanity," said Kumi Naidoo.
"Some businesses are only beginning to learn the discourse of sustainable development. It is not a conscious, ideological thing that they have in their heads. Most businesses do business to make money, they do not do business to save the environment," said Nozipho January-Bardill.
Discussions then shifted to focus on the value of nature to economies.
"27% of [Uganda's] GDP comes from agriculture. Our agriculture is rain-fed and the rainfall comes from the wetlands and the forests – 40% of it. You will find that nobody has ever valued that contribution," said Hon. Dr Mary Goretti Kitutu.
"The challenge with not valuing, not pricing nature, is that it doesn't get factored in to decisions. Whether you like it or not we live and operate in a capitalist economy, where people are free to trade, and if you don't put a value on the things that you actually care about then they're going to be ignored, and they're going to be trashed, and that's exactly where we are," said Prof. Cameron Hepburn.
 The audience included students from South African Institute of International Affairs (SAIIA) Youth Programme, who continued to challenge the panel.
"How are we going to prevent the 4th industrial revolution from becoming another threat like climate change?", said Akhona Xotyeni, representing the SAIIA Youth.
Finally, moderator Nozipho Mbanjwa asked the central question of the debate, "What makes your country rich?"
"What makes my country rich is really the people," said Nozipho January-Bardill. "I think the people are going to get South Africa back on its tracks, because they have a lot of resilience, they know exactly what to do, they just need to go out and do it."
"Sustainable use of natural resources has made us rich, but more than that: the quality of education," said audience member Kimmo Tiilikainen (Minister of the Environment, Energy and Housing for Finland). "What do you see as the role of education in an inclusive Green Economy?"
The discussion wrapped up with unanimous agreement on the value of nature for economies, and emphasis on the opportunities that lie ahead and the urgent need to move things forward.
"Climate change offers us an opportunity," said Kumi Naidoo. "An opportunity to break down the divisions between north and south, east and west, developed and developing, because we have to realize, we get this right as rich and poor countries acting together".
"It's not easy, but it is possible. I think we're failing if we don't try," said Prof. Cameron Hepburn.
"In Uganda, everyone knows [the] environment should be protected if the economy has to grow," said Hon. Dr Mary Goretti Kitutu.
The event was held in the wake of the GEC Annual Meeting, Giving Everyone A Stake in the Green Economy, and on the eve the eve of the Third PAGE Ministerial conference, Advancing Inclusive and Sustainable Economies.

This story was adapted from GGKP's on a series of related High-level panels, available here: https://bit.ly/2Twt9Dt