Strengthening the Project Monitoring Capacities of the Arab Bank for Economic Development in Africa (BADEA)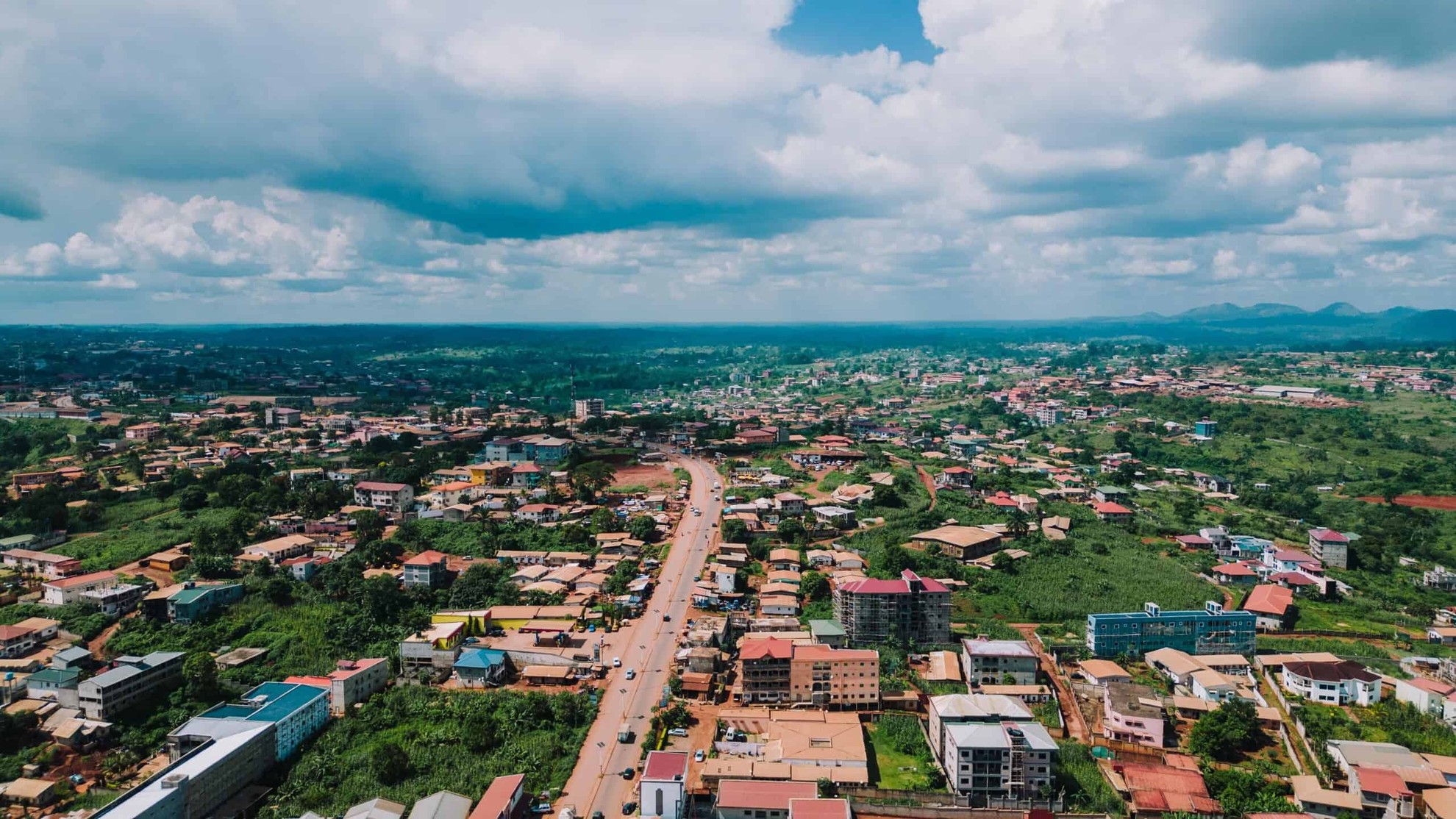 17 December 2017
-

21 December 2017
EVENT BACKGROUND
The efficient management of any infrastructure project entails benchmarking and monitoring of progress against plans. Project monitoring frameworks, processes and tools have developed rapidly over the last two decades with the emphasis on effectiveness of development aid and the development of advanced IT based tools such as Geospatial Information Systems (GIS), Remote Sensing (RS) and GPS navigation systems.
With projects often being implemented in remote areas and/or in insecure parts of a city or country, the ability to inspect progress by implementing partners working on-site may become in certain situations limited and challenging. Furthermore the high cost of missions and logistics may impose long intervals between in-situ checks, making corrective actions sometime difficult and untimely.
Sound project monitoring frameworks and processes together with new technologies can significantly contribute towards more efficient and effective project implementation by supporting operational planning and decision making.
On this note and within the collaboration framework between the Arab Bank for Economic Development in Africa (BADEA) and the United Nations Institute for Training and Research, UNITAR is offering an introductory course in modern project monitoring with the overall objective to strengthen project monitoring capacities of BADEA and selected beneficiary countries.
The course is designed to accommodate participants from a variety of backgrounds and professional experiences, with no previous GIS experience.
EVENT OBJECTIVES
Strengthening the Project Monitoring Capacities of the Arab Bank for Economic Development in Africa (BADEA)
LEARNING OBJECTIVES
Define and describe the fundamental concepts of project monitoring and evaluation
Develop and implement project monitoring and evaluation frameworks
Use project monitoring frameworks and tools for decision-making
Communicate project results to various audiences
Define and describe basic concepts and terminology related to Geospatial Information Technology (GIT);
Apply basic methods and functionalities of GIS software to manage, organize, analyse and visualize project monitoring indicators in the form of spatial data to support project monitoring activities.
Use available geo-spatial tools/solutions to collect, communicate and disseminate spatial data/information relevant for project monitoring activities.
Use the online project monitoring system being developed and customized by UNOSAT for the BADEA training on project monitoring.
The course will provide participants with the knowledge and skills to develop and implement effective project monitoring frameworks and tools, including new technology tools such as GIS and Remote Sensing (RS) and relevant applications for project monitoring and evaluation. During the first week participants will review fundamental concepts and good practices of modern project monitoring, and apply them to real-life situations they face in their daily work. During the second week, participants will learn how to organize and visualize project monitoring indicators using GIS and how to collect data using geospatial tools such as GPSs and smart phone apps. Methods to perform basic spatial analysis, and how to use UNITAR's customized online project monitoring tool will constitute a central part of the week 2.
METHODOLOGY
2 week training:
This is a full-time, face-to-face course with lectures, round-table discussions, case study exercises, and GIS lab exercises using GIS datasets and real case scenarios (60% case study and lab exercises, 40% lectures and discussions). This course is divided into 10 modules. Each module is structured into 4 sessions of 1.5 hour each. The average workload per week is likely to be around 25-30 hours.
The course is designed in a way to have a balanced approach between theoretical and practical teaching methods consisting in Power Point presentations, live demos, videos, interactive sessions, case studies and GIS lab exercises to enable participants to gain maximum knowledge on the subject and enhance technical skills.
The course is designed to accommodate BADEA staff and officials from BADEA's beneficiary countries from a variety of backgrounds and professional experiences. Previous M&E and GIS experience is not required. It is recommended that participants taking the course have a working knowledge of English including basic awareness about GIS and Remote Sensing applications.
ADDITIONAL INFORMATION
Language: English. No interpretation or document translation to or from other languages will be provided by UNITAR.
Software: GIS lab exercises will be based on ESRI ArcGIS 10.5 including ArcGIS Online, Google Earth and internet access.
Class Size: The number of participants is limited to 40 persons per session for week 1 and up to 25 persons per session for week 2 (GIT training) to ensure a high quality of support provided by the instructors.
UNITAR Certificate: Participants will be given a certificate of completion from UNITAR upon successful completion of the course.
Training Venue: BADEA Headquarters, Khartoum, Sudan.
Important Note: BADEA Institution will be responsible for providing training facilities, internet connection, and ensuring that each participant will have access to a personal computer or laptops during case study exercises and GIS lab exercises. The budget includes international air travel, accommodation and subsistence of up 20 officials of BADEA beneficiary countries.