Side Event – High Level Political Forum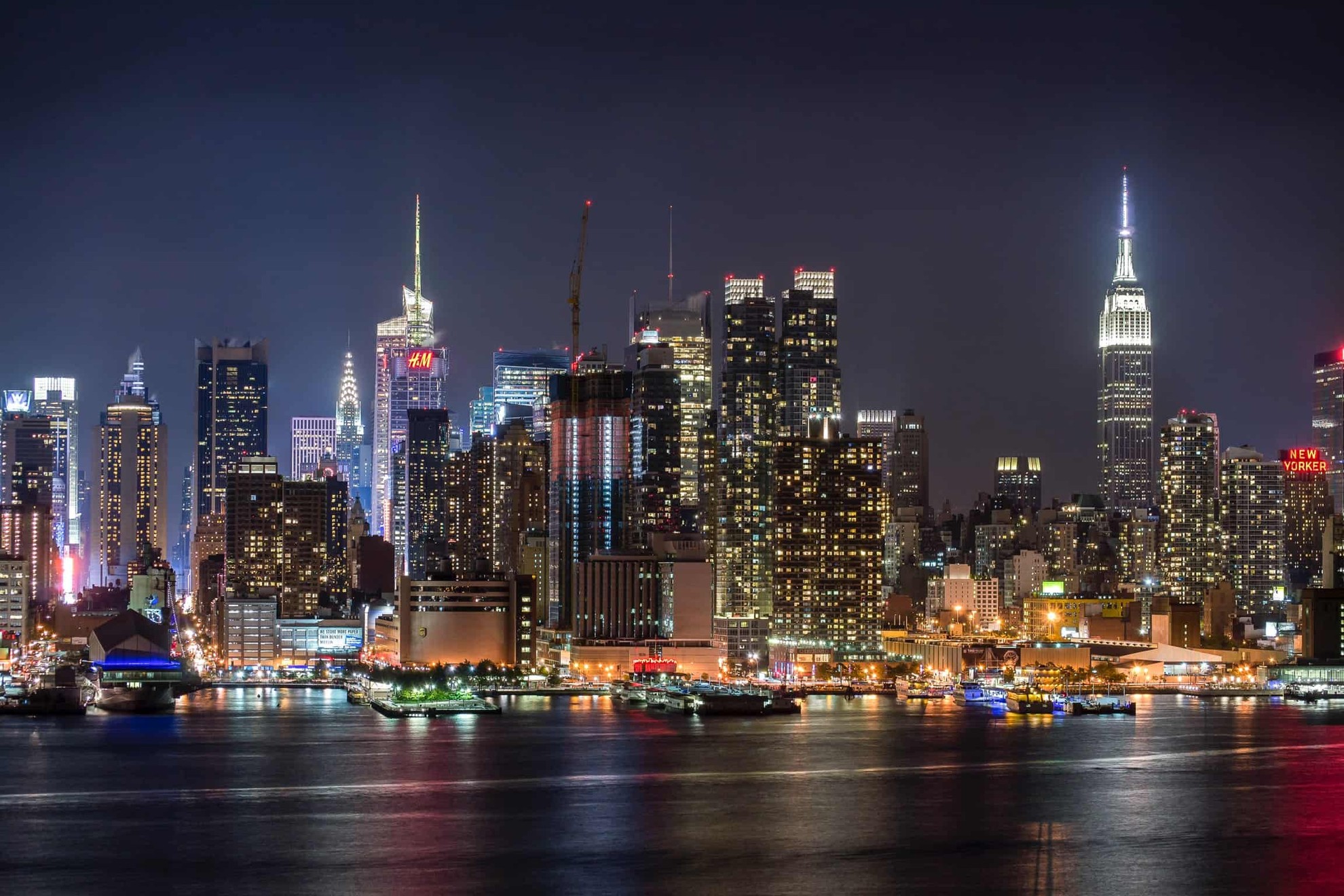 17 July 2017
, 18:00
-

21:30
SIDE EVENT – HIGH LEVEL POLITICAL FORUM 
Achieving the Sustainable Development Goals will require an unrelenting focus on the environment-development nexus and a radical decoupling of environmental degradation from economic growth. This is the key message that PAGE and the government of Finland will be delivering at a side-event of the High-Level Political Forum later this month.
The High-level Political Forum is the central platform of the United Nations to follow-up and review the 2030 Agenda for Sustainable Development and the Sustainable Development Goals. The forum is an opportunity for all Member States of the United Nations and specialized agencies to have full and effective participation to review and track progress towards this ambitious set of goals. The theme of the High Level Political Forum is "Eradicating poverty and promoting prosperity in a changing world".
The side-event led by PAGE and the government of Finland will explore innovations that countries are leading to advance the 2030 agenda and to transform economies in ways that advance social wellbeing and ensure effective management of natural resources. It will showcase best practices and opportunities to fundamentally shift development models to foster a prosperous, more inclusive, and more secure world.
https://www.flickr.com/photos/149277844@N05/sets/72157683184961902
FEATURING INPUTS FROM
• GUY RYDER •
• ACHIM STEINER •
• EDGAR GUTIERREZ-ESPELETA •
• IBRAHIM THIAW •
• SIMON ZADEK •
• SONJA GIBBS •
• ANDREW NORTON •
• EDNA MOLEWA •
• RITA SCHWARZELUHR-SUTTER •
• RISTO ARTJOKI •
• MIRGUL MOLDOISAEVA •
• DENIS LOWE •
RECALIBRATING MARKET FORCES TO BUILD SUSTAINABLE AND EQUITABLE ECONOMIES
 July 17 2017, New York, USA – As world leaders gathered over the last two weeks to discuss progress towards the ambitious Sustainable Development Goals, one partnership of UN Agencies had an ambitious goal of its own. The Partnership for Action on Green Economy (PAGE) believes that by convening international institutions, governments, the private sector and civil society, it can radically alter the way market forces work to promote sustainable and equitable economies. PAGE aimed to spread this message to thought-leaders and policy-makers at a side-event to the High Level Political Forum, entitled "Recalibrating Market Forces: How Greener and More Inclusive Economies and Finance are Delivering on the Sustainable Development Goals."
In the aftermath of a G20 summit that marked shared prosperity and environmental sustainability cornerstones for a broader global development agenda, the question of how to shape this future has never been so relevant.  Global economic activity increased almost sevenfold between 1950 and 2000, but that increased productivity has come at a cost, with rapid biodiversity loss, increasingly polluted air and waterways and climate disruption indicating to many that a new model for productivity must be found.
PAGE explored this issue at the side-event by covening leading international institutions, governments, the private sector and civil society to discuss pathways and options for radically altering the way market forces deliver sustainable and equitable economies. A first panel, focusing on the challenges and opportunities of unleashing green finance, featured speakers who stressed that the dual imperatives to protect the earth and spark economic growth are not necessarily at odds with one another. The second panel stressed the challenges of recalibrating market forces and explored policy options and institutional innovation as solutions.
Guy Ryder, Director-General of the International Labour Organization, said "greener economies can be engines of growth, both in advanced and developing economies. They can generate decent green jobs that contribute significantly to climate mitigation and adaptation, but also to poverty eradication and social inclusion."
Risto Artjoki, State Secretary to the Ministry of Finance of Finland, supported this point, proposing that an "increasing number of Governments and private companies recognize that future will be built on resource-efficient and climate-friendly solutions. In Inclusive Green Economy we do things in a smarter, more cost-efficient and sustainable ways."
"More and more we are seeing that the choices that are good for profitability are the choices that are good for the planet. When the policy environment is ripe for it, we see that private investors are more than keen to jump on green investment opportunities," said Simon Zadek, Advisor to the Secretary General on Financing for the SDGs. "What PAGE really does is help governments to create that policy environment, to give green enterprise, green trade, green jobs a place to flourish, and then investment can come in and really accelerate the progress on the ground."
Organizers hope that the side-event will help mainstream these ideas even further. "The High Level Political Forum is really the stage where global decision makers and international institutions come together and think about ways we can meet the SDGs. We think the PAGE model is a really good example of how we can help countries at the very beginning of the process, but then it really takes on a momentum of its own," said Asad Naqvi, Acting Head of PAGE Secretariat.
The Side-event focused on reviewing green development progress with a particular focus on the SDGs in order to demonstrate the innovative ways that green policies already contribute to reaching these world benchmarks. According to Magdy Martínez-Solimán, UN Assistant Secretary General and Director of UNDP's Bureau for Policy and Programme Support, "inclusive green economy approaches are central to advancing the integrated social, economic, and environmental goals of the 2030 agenda and successful implementation of the Paris Agreement."
Others, such as Rita Schwarzelühr-Sutter, Parliamentary State Secretary of the German Ministry for the Environment agreed, added, "The SDGs lead us to redefine what economic success means. There are already several CEOs who tell us that the goals are an excellent reference point for their corporate investment strategies. But of course, this can only be a start. We must also ensure that the massive  investments until 2030 estimated at 6 trillion USD per year into energy, transport, water and agriculture systems will be truly sustainable. This will pay off financially and serve our societies in the long-term. PAGE is a unique alliance leading the way for this transition towards sustainable economies."
The event closed with special remarks from Achim Steiner, Administrator of the UN Development Programme.  He mapped the evolution of green economy and PAGE as a concept and partnership designed to open new choices and options for countries, noting that the success of the partnership is driven by the strong country ownership expressed by the panelists and participating countries.  He remarked that this kind of initiative is totally aligned with the Secretary General's call for system wide reform of the UN system, and its ability to work together and deliver on the 2030 agenda. The event included speakers from donor governments, PAGE countries, UN organizations and the private sector and took place on Monday July 17, 2017 at Scandinavia House, New York City, and was attended by more than 100 people.
See more photos on our Flickr account.
Photos courtesy of UN Environment New York Office.