PAGE in NYC- Transforming our Economies and Lifestyles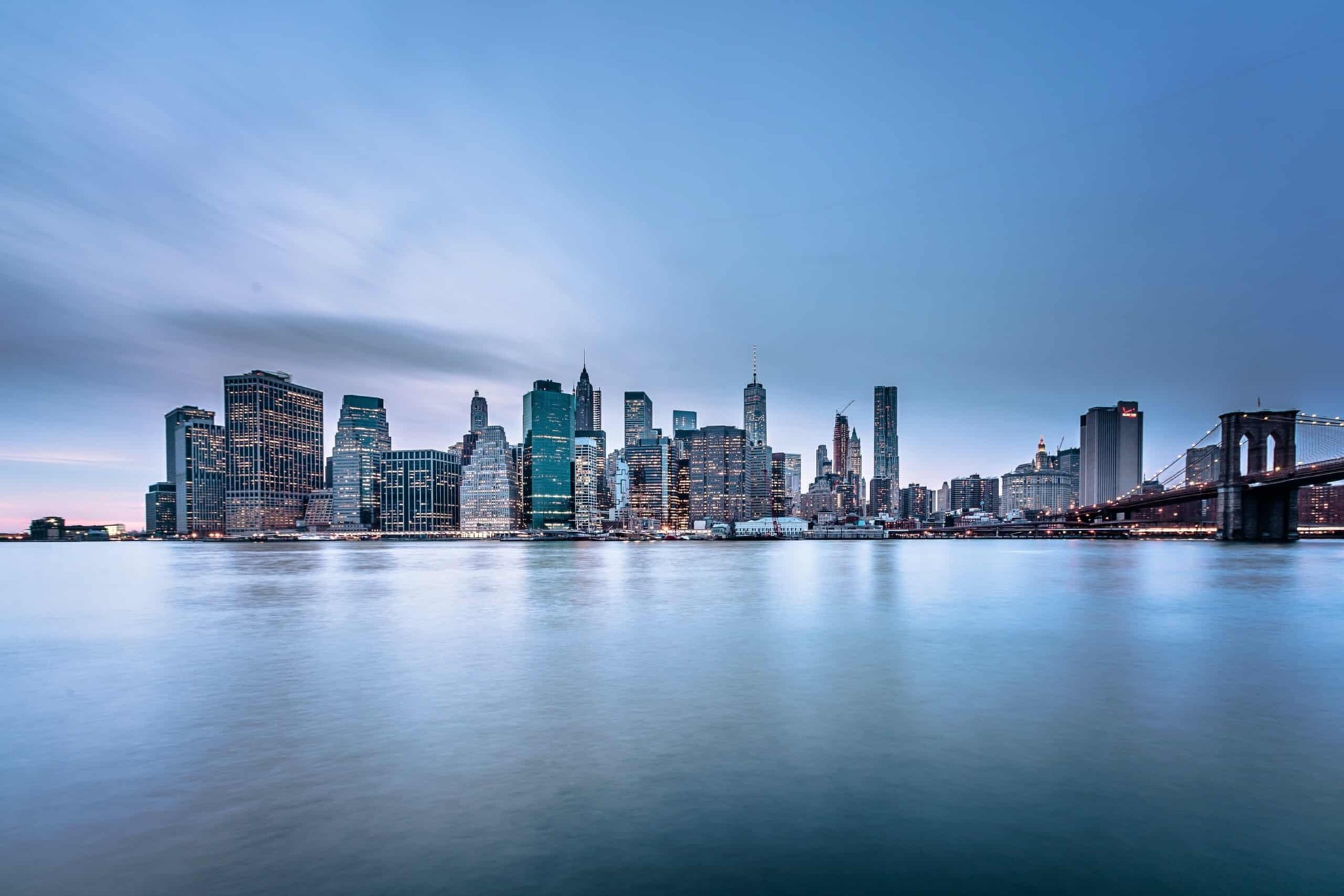 MAKING THE GREEN ECONOMY THE NEW STATUS QUO
Policymakers around the world are trying to reshape their economic systems to more effectively incentivize sustainable businesses and lifestyles
Financial institutions are acting to shift businesses towards more environmentally and socially sustainable behaviors and priorities
Entrepreneurs are increasingly putting sustainability and social justice at the core of their business models – going beyond corporate social responsibility to using purpose as their competitive advantage
17 July 2018 – Usually the story goes like this: businesses are taking advantage of loopholes to increase profits at the expense of the environment and local communities, and the policymakers are scrambling to close these loopholes. However, more and more, we're seeing evidence of the opposite: businesses are taking advantage of the market demand for sustainable and ethical products, and policymakers are trying to regulate to incentivize and replicate these behaviours.
Business-as-usual is still the usual, of course. But policymakers in some countries are working to redesign their whole economic system to weed out perverse incentives in the economy, and design in desired catalysts for greener and fairer workplaces, products and lifestyles.
"There is a major employment dividend to be had from action to protect the planet, from action against climate change," Guy Ryder, head of the International Labour Organization. "We reckon that 24 million jobs can be had from here to 2030 from action against climate change".
His words came during an address last night on the side lines of the UN's High Level Political Forum, at which world leaders gather to assess their progress against the agreed-upon Sustainable Development Goals.
The event, entitled "Transforming our economies and lifestyles: greener and fairer for future generations," homed in on finance and lifestyles as key drivers for inclusive, green economies. The Partnership for Action on Green Economy (PAGE) – a UN program supported by various funding partner countries that helps governments go through precisely this process of reorienting their economies to value sustainability and social equity – hosted the event.
Lena Hök, from Moody's Investors Service remarked on the role that financial institutions could play in reorienting market incentives. "When financial institutions raise environmental or social demands on their investments, it gets a real leverage in the business world," she said. "Green bonds and investments signals to companies the need to integrate sustainability processes into their core business, measure their work and be transparent with the performance. By doing so business gets a better understanding of their risks and business opportunities as well as a clearer pathway on how to contribute to the sustainability agenda."
Some organizations may already be ahead of the pack. "We're currently witnessing a zeitgeist moment, where consumers want companies to define who they are and what they stand for," said Lance Gould, co-founder of Silicon Valley Story Lab. According to Mr. Gould, there is a growing emergence of "a model in which companies actually commit to become purpose-driven, and try to make it a competitive advantage of theirs."
While the mood in the room was upbeat and optimistic, some of the speakers acknowledged that it won't all be plain sailing ahead. "We have to be honest that there won't be only "win-win situations"," said Rita Schwarzelühr-Sutter, State Secretary for the Federal Ministry of Environment from Germany, also funding partner of PAGE. "We must therefore ensure the success of structural transformation without causing harsh structural breaks."
The High Level Political Forum continues this week in New York.
PAGE in NYC- Transforming our Economies and Lifestyles