Green Industrial Policy for Transformative Change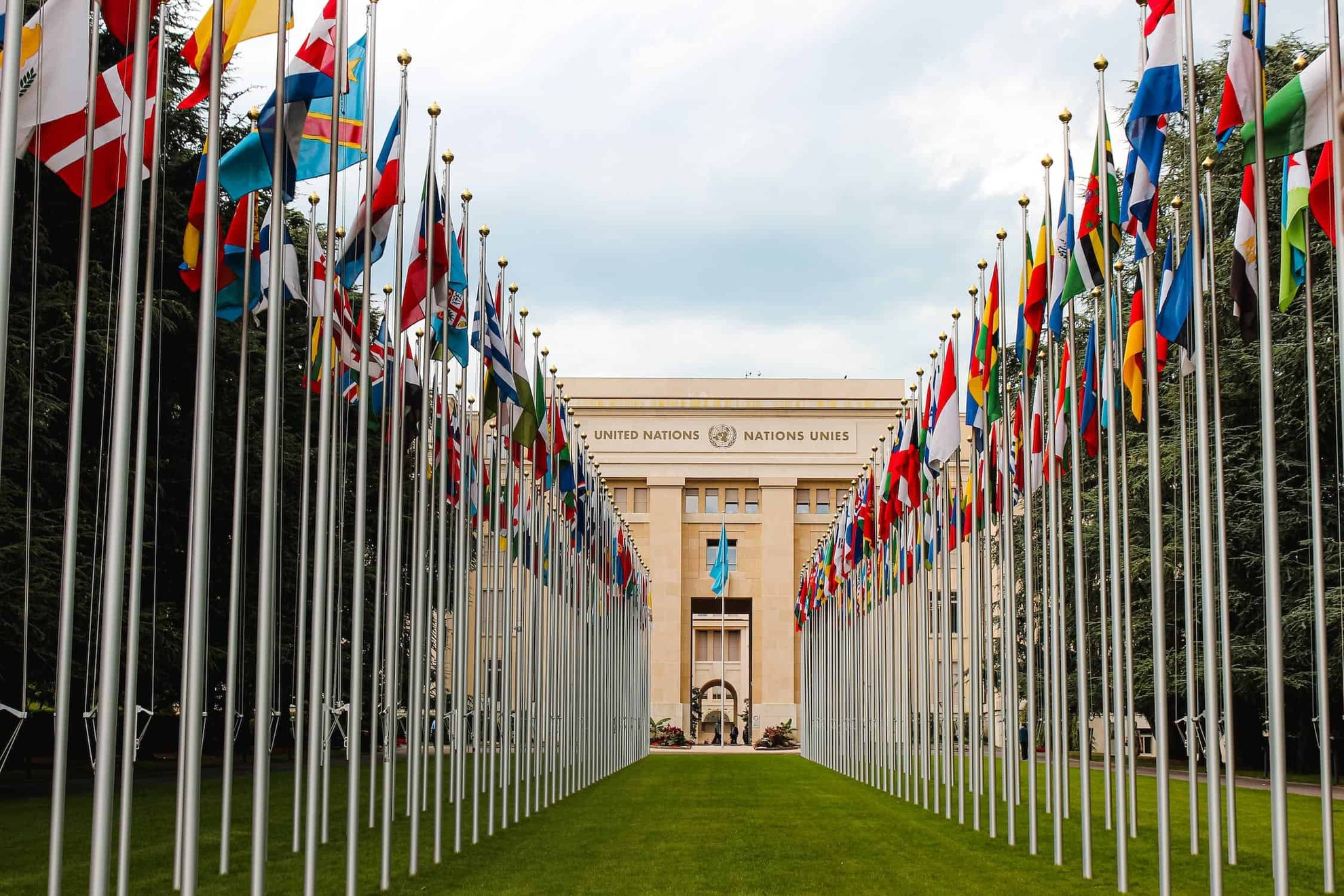 GREEN INDUSTRIAL POLICY FOR TRANSFORMATIVE CHANGE
GREEN INDUSTRIAL POLICY TRILOGY PRESENTATION
22 February 2018, 17:00
Geneva Graduate Institute
Centre for International Environmental Governance
Green industrial policy is essential for enhancing competitiveness in the global economy of the future while safeguarding environmental resources.
To inform policymakers, researchers and practitioners about the logic and theories behind green industrial policies and the instruments available, PAGE has published a trilogy of reports, which can be downloaded from this website: "Green Industrial Policy and Trade: A Toolbox", "Practitioner's Guide to Strategic Green Industrial Policy", and "Green Industrial Policy: Concept, Policies, Country Experiences".
The trilogy takes the user through the entire process of constructing and implementing green industrial policies; from considering the context, applications and benefits of green industrial policy; to very practically going through the process of building a green industrial policy; to considering how a green industrial policy affects trade flows and how it might interact with existing obligations under interational trade law.
To launch this set of resources, PAGE is partnering with the Centre for International Environmental Studies (CIES) to host a panel discussion about the transformative role that green industrial policy may play in the transformation to greener and more sustainable economies. The event will convene leading experts, policymakers and academics and will draw on the insights from the three publications developed by PAGE and country-level policy experience.
Attendance is free, but registration  is encouraged to avoid disappointment.
For more information about PAGE's green industrial trade triology, please click here.