Green Industrial Policy as a Tool for Countries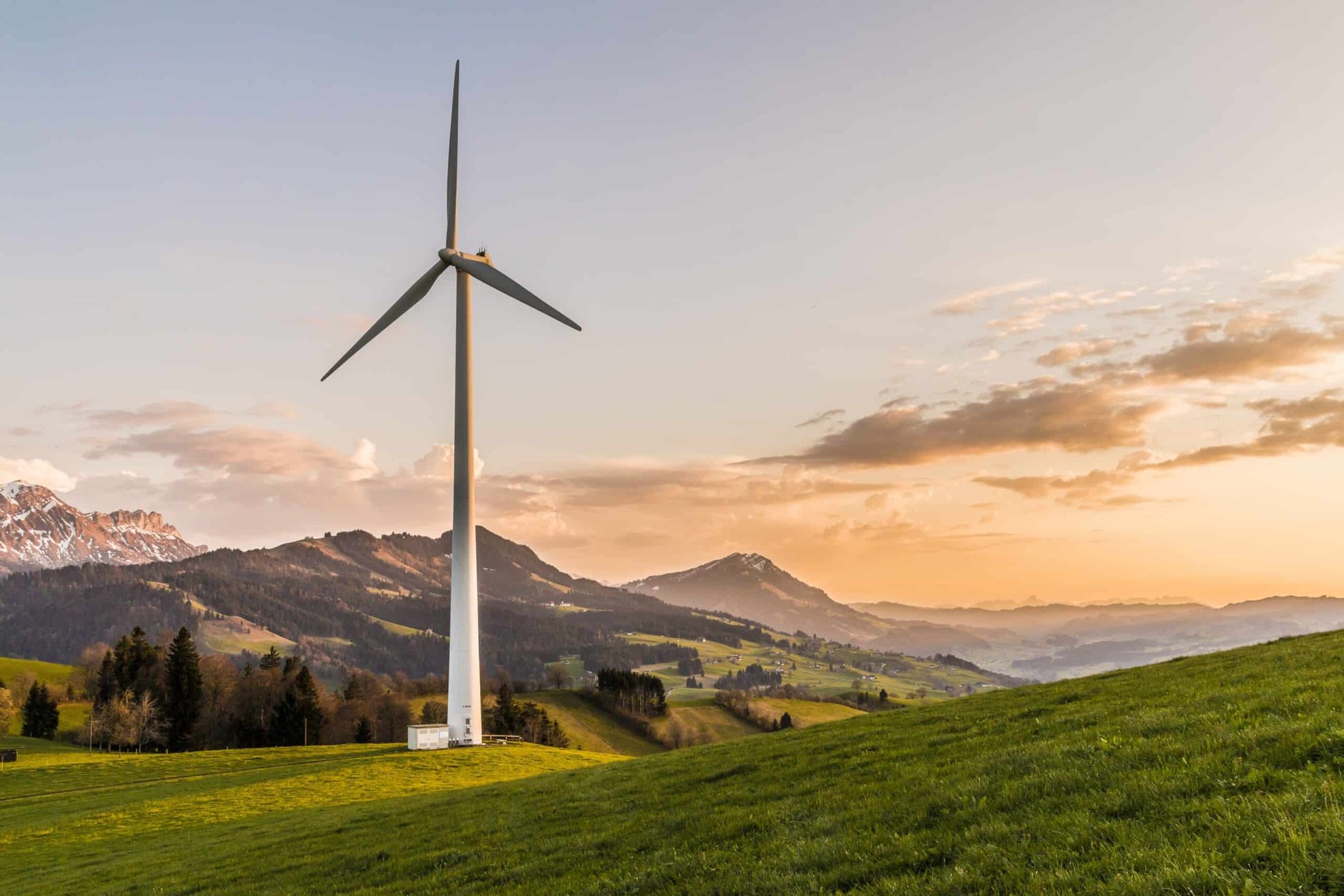 GREEN INDUSTRIAL POLICY AS A TOOL FOR COUNTRIES UNDER THE PARIS AGREEMENT
COP 23 Side Event
8 November 2017 | 09:00 – 10:30 | DIE | Tulpenfeld 6 | COP23
In the sidelines of COP23, the German Development Institute (DIE) and the Partnership for Action on Green Economy (PAGE) will present their upcoming report "Green Industrial Policy: Concept, Policies, Country Experiences". During the side event, DIE and PAGE will discuss the report's main findings, with a focus on fiscal policies as instruments for achieving green industrial policy.
Economic development in the age of industrialization has been achieved at the cost of severe overexploitation of natural resources. Humanity is approaching various ecological tipping points beyond which abrupt and irreversible environmental change at large geographical scale is likely to happen. In the Paris Agreement, the majority of countries, developed and developing, pledged to rethink their development pathways and committed to Nationally Determined Contributions. Green industrial policies can be an important driver to reach this transformation.
Building on the expertise of two dozen authors, the report illustrates the social and economic co-benefits of green industrial policy and analyzes policy instruments supporting the transition to economic structures that balance environmental sustainability and wealth creation.
Read the Executive Summary of the report here.