High-level Political Forum 2020
PAGE: Green Economy & COVID-19 Recovery: Implications for the Decade of Action on SDGs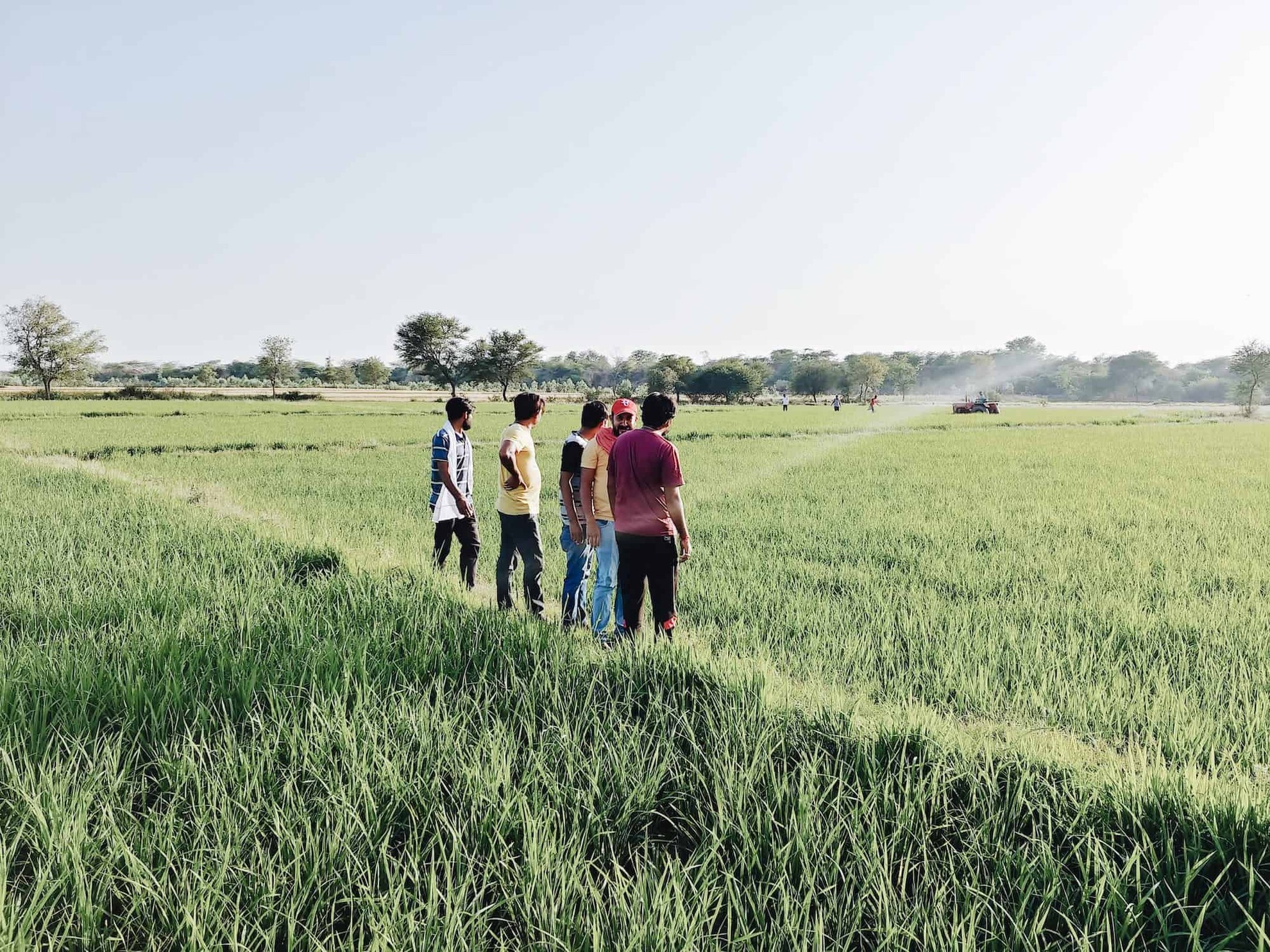 The Partnership for Action on Green Economy (PAGE) is hosting a side event at the High-level Political Forum on Sustainable Development on 13 July at 8am New York time (2pm Geneva time).
As we enter the Decade of Action and recover from the COVID-19 pandemic, we must unlock the opportunity to build a better tomorrow. Green recovery responses will not only address the root causes of the current crisis but also build resilience to future economic shocks and accelerate action towards the achievement of inclusive sustainable development.
This event will feature high-level conversation on a renewed commitment towards the Sustainable Development Goals and climate and biodiversity targets, highlighting the ways in which an inclusive green economic recovery can support the Decade of Action.