Green Economy Academy 2014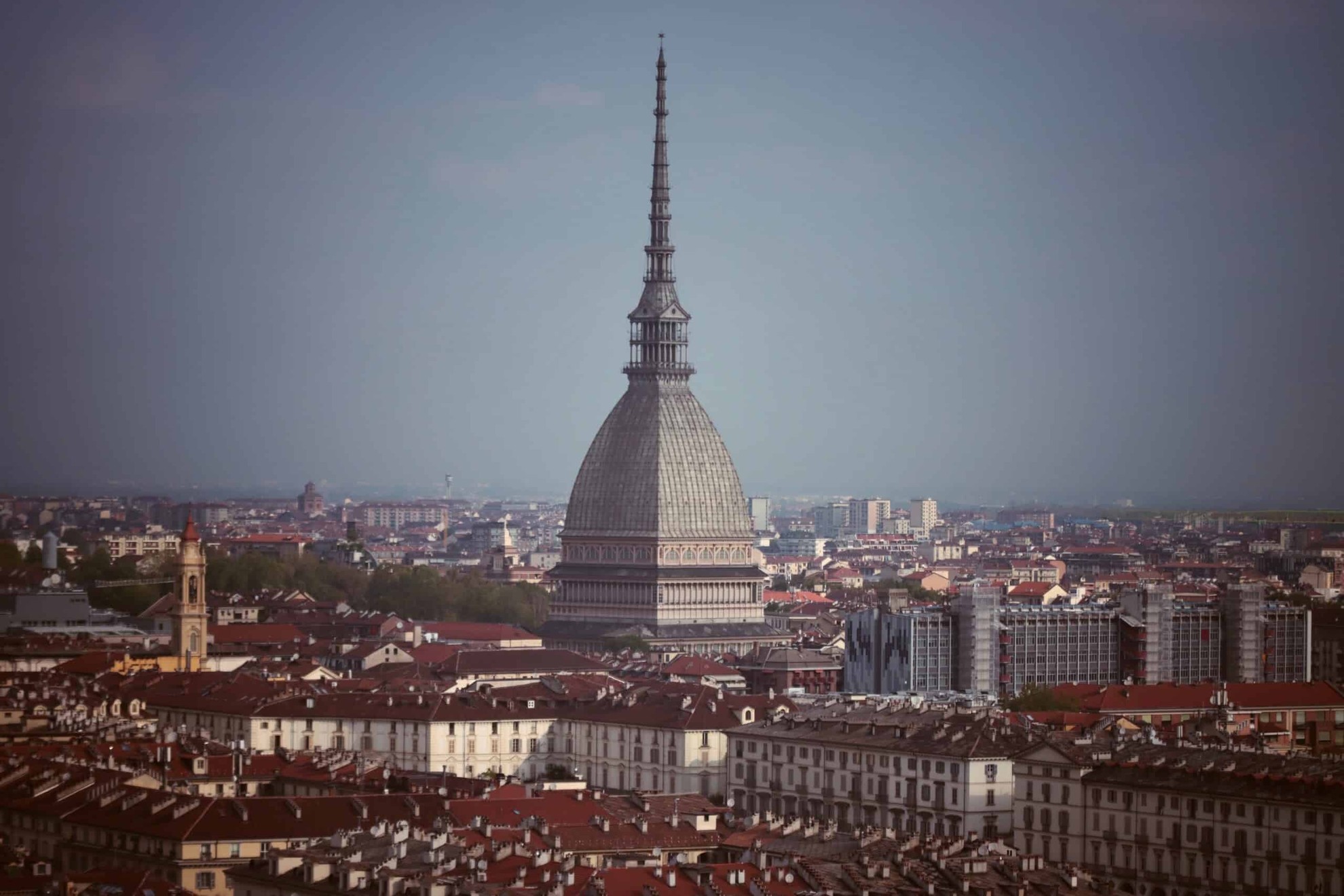 6 October 2014
-

17 October 2014
Green Economy Academy 2014
Organized by PAGE, the Academy on Green Economy was a 2-week training and learning event hosted by the ILO International Training Centre (ITC-ILO) in Turin, Italy from the 6th to the 17th October 2014.
The Academy offered a unique opprtunity for inspiration and guidance through global knowledge sharing, comprehensive and peer-reviewed training materials, quality programmes and resources, and different learning methodologies. Led by the ILO, and supported by the other PAGE agencies, the event gathered nearly 90 participants from over 20 countries. With participants from the private sector, public sector and civil society the training was tailored to individual and organizational needs.
Green Economy Academy 2014 Highlights: Executive Summary Green Economy Academy 2014 Highlights: Executive Summary
Guy Rider, Director-General of the ILO, Achim Steiner, Executive Director of UNEP and Sally Fegan-Wyles, Executive Director of UNITAR, all made addesses to the participants of the Academy.