31 August 2022
Agriculture and Industry: Key Sectors for Morocco's Green transition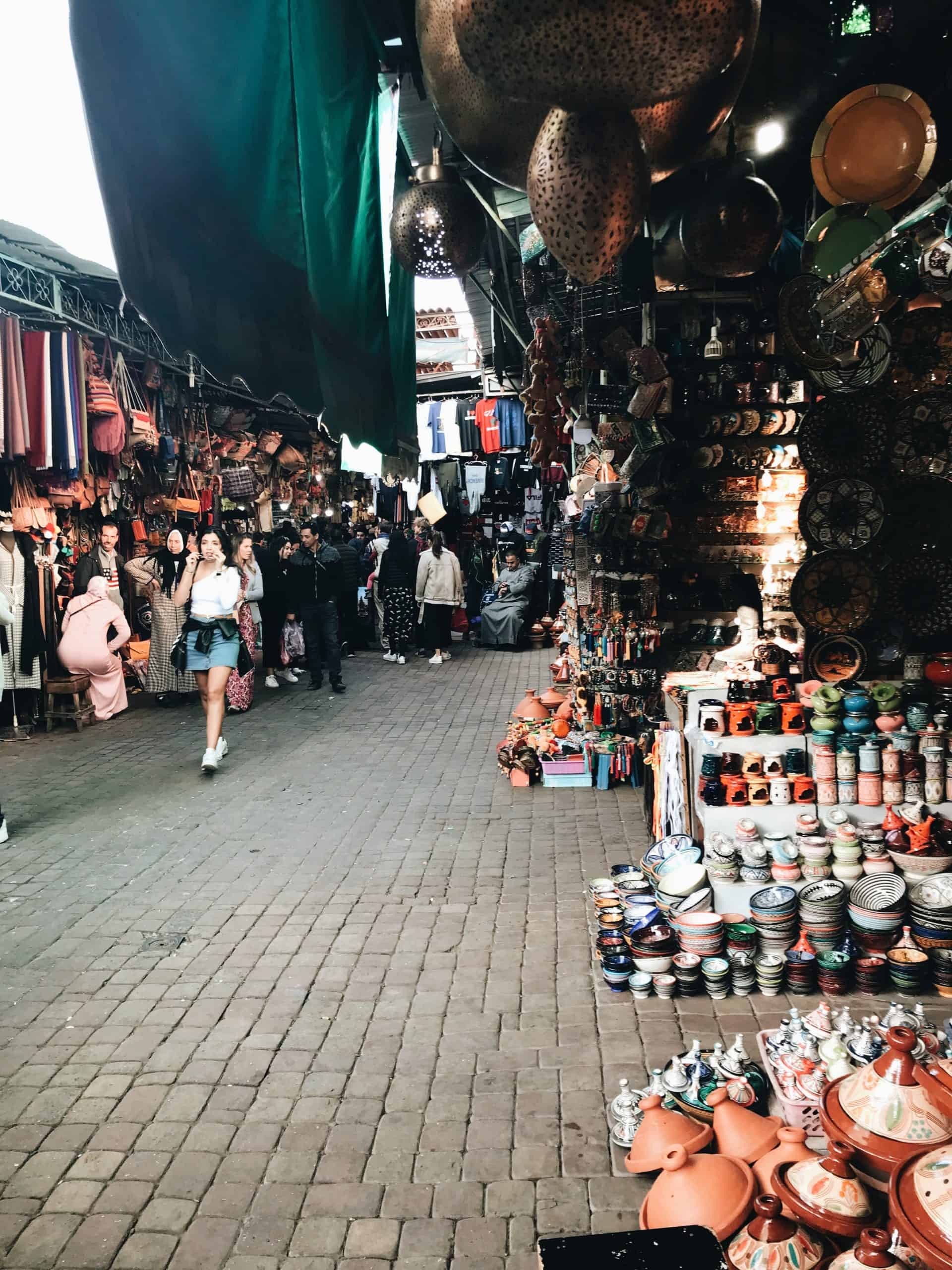 Morocco identifies high impact sectors for green economic transformation 
PAGE Morocco brought together national representatives to discuss high impact sectors and interventions for a green economy transition. This meeting built upon preliminary findings of the Inclusive Green Economy Scoping for Morocco, which identify agriculture and industry as key sectors.
The study's preliminary findings have identified agriculture and industry as the two key economic sectors of impact for Morocco's green transition, while PAGE will have to prioritize issues of water governance, sustainable waste management and renewable energy for its main areas of intervention. The Inclusive Green Economy Scoping for Morocco is resuming final consultations with key stakeholders and agencies before its finalization in mid-September 2022.
The ensuing discussion, which saw the participation of 36 national institutions and stakeholders as well the PAGE Morocco team, focused on some key sectors like water, sustainable waste and renewable energy and explored interactions between sectoral policies, and the challenge of their convergence.
During the workshop, participants presented and discussed the following elements:
Methodology and status of the study
Perimeter and sector prioritization approach
Maintaining a macroeconomic vision through analysis of cross-cutting sectors (water, energy, waste, education, etc.) and global areas (SDGs, governance, taxation, etc.)
Presentation of the macroeconomic situation in Morocco
Presentation of macroeconomic, social, and environmental profiles
The workshop closed with options identified for the intervention of the PAGE in Morocco to foster a dynamic of co-construction of sectoral roadmaps between all key stakeholders, and areas of direct interventions to demonstrate the feasibility of a green economy transition in the country.
Another important recommendation was the necessity of supporting and integrating international engagements of Morocco – especially on multilateral environmental agreements – to achieve the SDGs, as they are the basis of Morocco's environmental policies.