Training Workshop on Green Job Measurement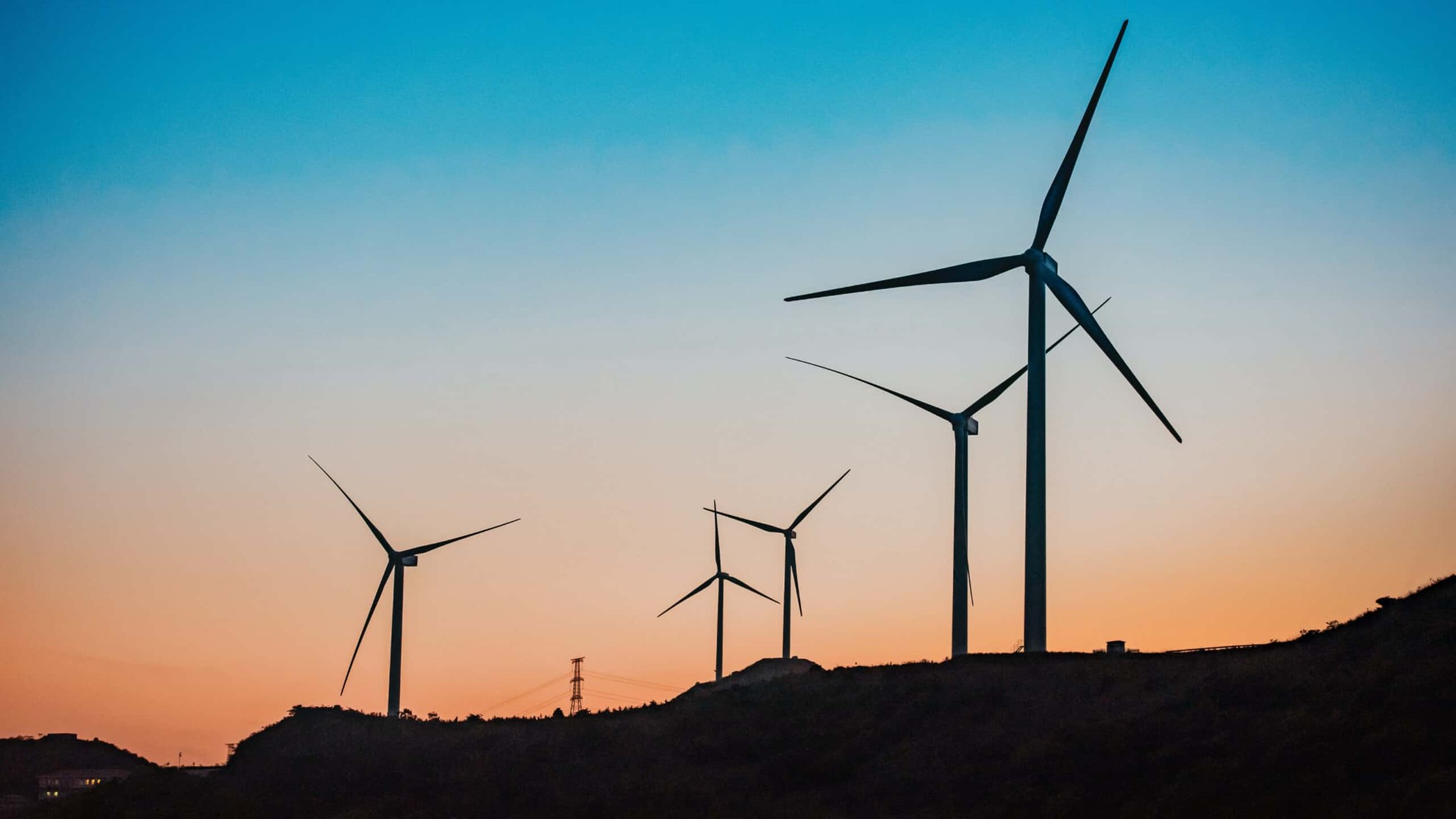 20 March 2023
-

22 March 2023
Rabat
French version
Le Gouvernement du Maroc s'engage dans une croissance économique plus verte et plus inclusive, dont les emplois verts jouent un rôle important. Dans ce contexte, le Haut-Commissariat au Plan (HCP) a fait appel au soutien de l'OIT pour établir un système de données de référence pour les emplois verts. Ce système inclut un ensemble d'indicateurs qui permettent de mesurer en continu le progrès du pays envers la réalisation de l'écologisation de l'économie via des évaluations periodiques emplois verts.
L'OIT a convenu avec le HCP de mettre en œuvre un plan d'action conjoint pour la mesure des emplois verts au Maroc dont la première activité consiste à organiser un atelier de formation sur les statistiques en matière d'emplois verts pour le personnel technique et les utilisateurs des statistiques du HCP.
L'atelier se tient à Rabat au Maroc du 20 au 22 mars 2023.
English version
The Government of Morocco is committed to greener and more inclusive economic growth, in which green jobs play an important role. In this context, the High Commission for Planning (HCP) has called upon the support of the ILO to establish a baseline data system. This includes a set of indicators to continuously measure the country's progress towards achieving a green economy through periodical assessments of green jobs.
The ILO has agreed with the HCP to implement a joint action plan for the measurement of green jobs in Morocco, the first activity of which is the organisation of a training workshop on green jobs statistics for technical staff and users of HCP statistics.
The workshop is being held in Rabat, Morocco from 20-22 March 2023.