Promoting Green Jobs And Businesses Opportunities in The Waste Sector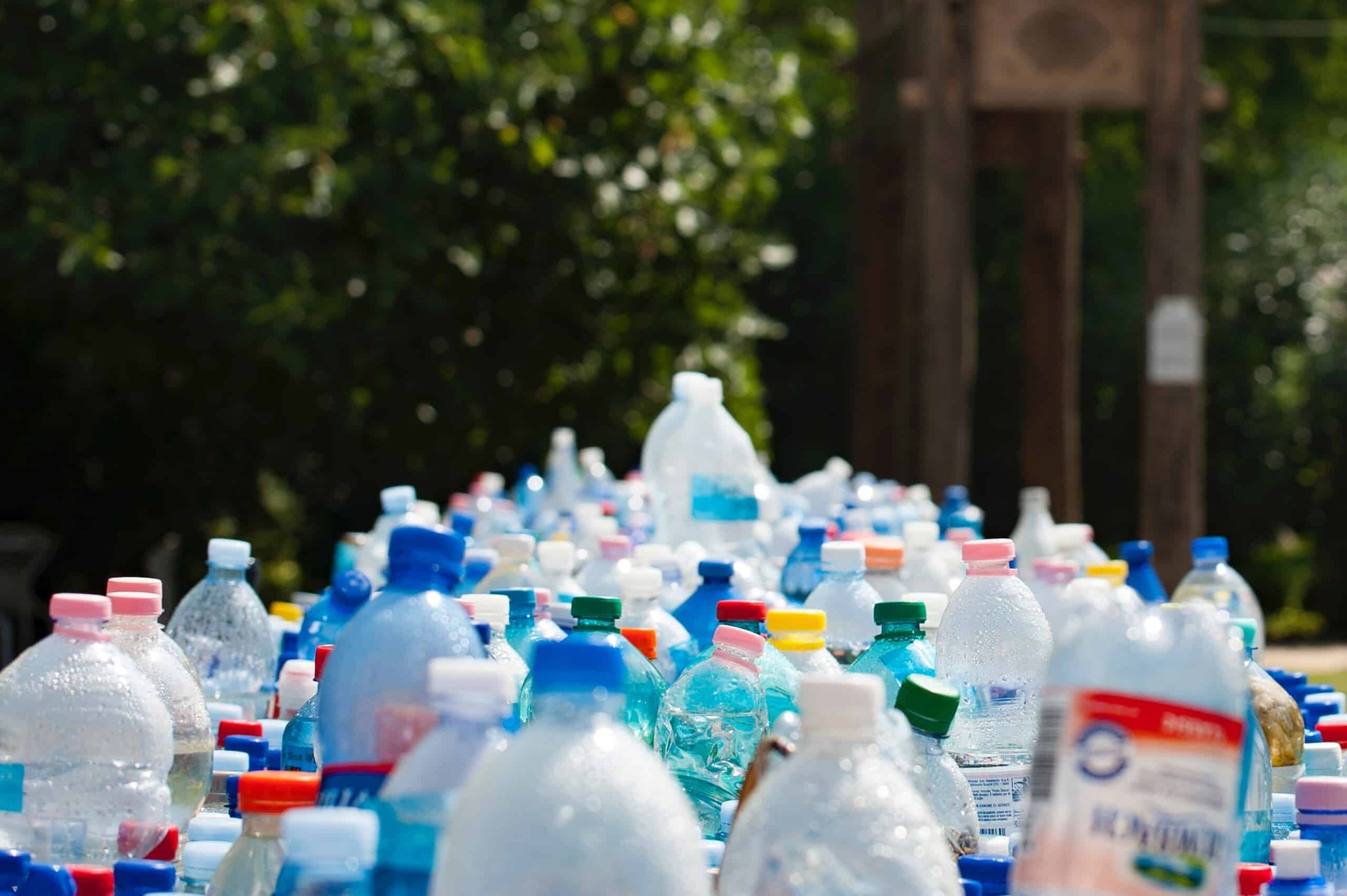 11 November 2019
-

15 November 2019
Face to Face
The waste value chain, from waste collection to sorting and recycling, has the potential to increase decent work and green business development.
Sustainable waste management is an opportunity to promote social inclusion, as well as upgrade the quality of existing jobs. In this course, participants develop business solutions and facilitate the transition to greener economies.
Join this course to contribute to a healthier living and working environment.
Key features
Training methods include study visits and group exercises
Experts from the ILO, UNEP, CSIR, and ITCILO share insight
Participants share knowledge and discuss experiences
Introduction to the course
This course examines the potential for decent work promotion and green business development across the waste value chain, focusing on waste collection, sorting and recycling. Lessons will be drawn from international literature, analysis of case studies and interviews with practitioners. The emphasis will be on identifying and developing solutions to bridge gaps in the recognition and integration of the contributions made by workers in the informal economy, and on unlocking jobs in the waste sector.
Who attends this course?
Representatives of national and local government; social partners; professionals and entrepreneurs from the waste sector; national and international development agencies; civil society organizations and academics. Gender-balanced participation is desirable.
What topics does this course cover?
This course provides an overview of best practices in sustainable waste management.
Global trends in the waste sector, including e-waste and unsustainable management practices
The jobs creation potential of circular economies, through a life cycle approach to waste
The decent work gap, or the difference between informal and formal workers in the waste sector
Opportunities for Green Jobs in the Waste Sector
What will I learn?
Participants learn how to promote green business ideas across the waste hierarchy.
All about the safety, health, and environmental guidelines of sound waste management, as well as waste management economic systems
How to manage waste streams to recuperate and recycle useful resources
The importance of the recognition and integration of workers in the informal economy
What will I be able to do?
The goal of this course is to
Improve current jobs and livelihoods, especially by bridging the gaps between workers in the formal and informal economies
Unlock new opportunities by identifying business ideas that support the circular economy, such as product design, waste reuse, and remanufacturing
Strengthen jobs in alternative waste treatment technologies and new waste streams
Voices From The Academy- The Experience in Uruguay
Why should I join?
The Turin Centre is known for its unconventional and highly effective learning methodologies.
The course was designed in collaboration with the Council for Scientific and Industrial Research and the Department of Science and Innovation of South Africa.
Sessions are interactive, participatory, and centered around the learners.
Methodologies include study visits, expert panel discussions, and group exercises.
Contact information regarding event: greenjobs@itcilo.org