Green Economy Week in the Kyrgyz Republic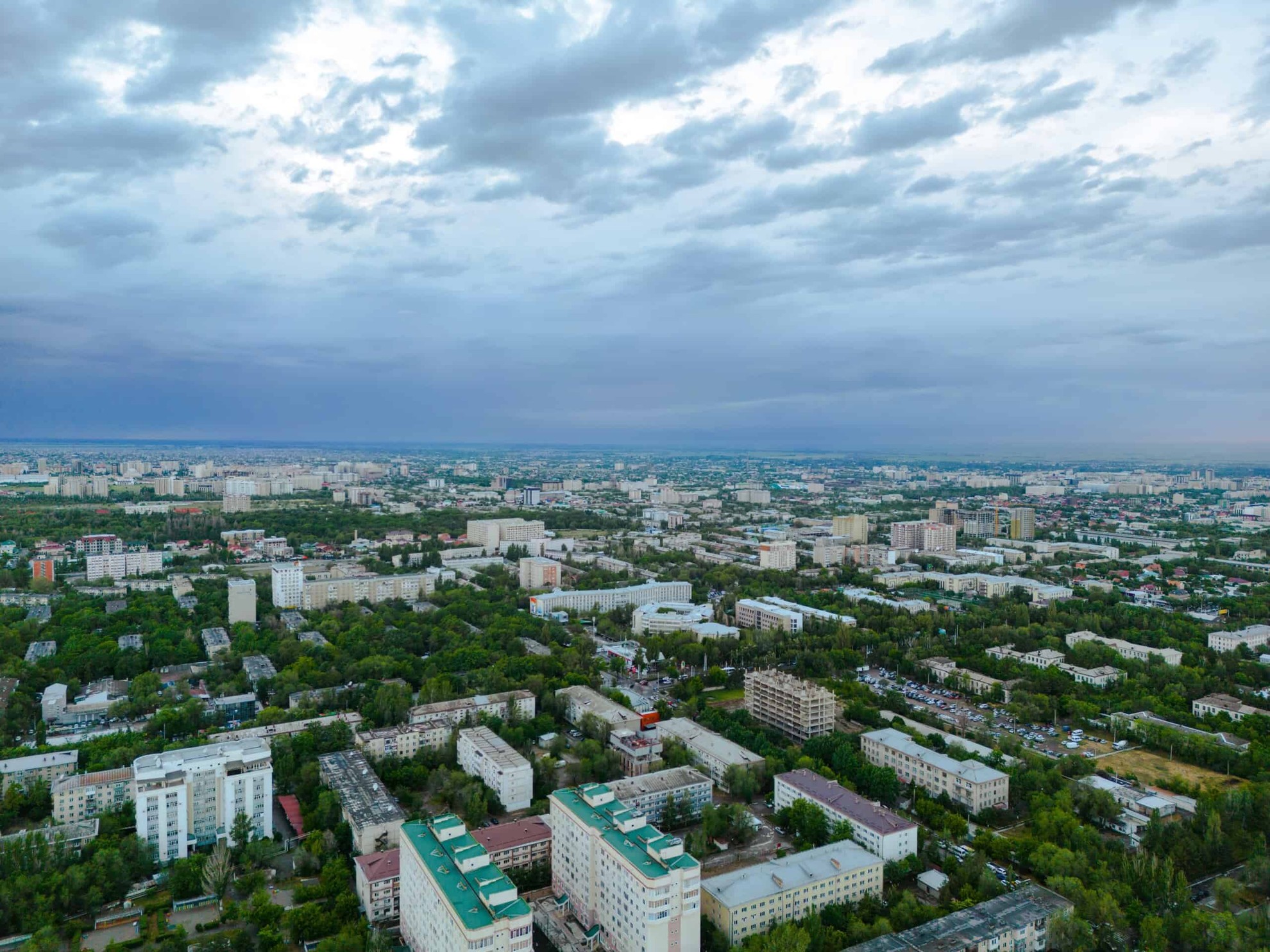 15 October 2018
-

20 October 2018
GREEN ECONOMY WEEK IN THE KYRGYZ REPUBLIC
15-20 OCTOBER 2018 – BISHKEK AND REGIONS OF KYRGYZ REPUBLIC – KYRGYZ REPUBLIC
To achieve sustainable development that advances human life quality, social justice, efficient use of resources and wide application of environmentally friendly technologies and innovations, the Kyrgyz Republic has started to build a framework towards transition to green economy.
Taking into account emerging practice in participation of all stakeholders in the design and implementation of national green economy strategy, the Government of the Kyrgyz Republic represented by the Ministry of the Kyrgyz Republic initiated organization and hosting a week of "Green Economy – 2018" that will take place in the Kyrgyz Republic from October 15 to October 20, 2018.
The Green Week 2018 will provide comprehensive approach and ensure interagency coordination and important insights from stakeholders, much-needed clarity and consistent policy framework that fosters effective integration of green economy policies with national economic and social priorities and objectives.
The Week can serve as a vehicle to promote green economy issues through exhibitions of green technologies in Bishkek and Osh; thematic seminars, round tables related to green economy; series of trainings and practical meetings and at the end of Week of "Green Economy – 2018" it is expected to conduct Forum "Green Economy: Perspectives and Progress for Development of Green Economy in the Kyrgyz Republic".
GREEN FUNDS OF THE KYRGYZ REPUBLIC: TRENDS AND PROSPECTS FOR DEVELOPMENT OF SUSTAINABLE FINANCING
16 October 2018 – 09.00-12.30 – Orion Hotel Bishkek
Promoting sustainable economic development of the Kyrgyz Republic through promoting active participation of financial and business sectors of the republic in development of sustainable financing and implementation of "Green Economy" principles and creation of a unified financial platform for dialogue between stakeholders.
GREEN ECONOMY FORUM: "PERSPECTIVES AND PROGRESS OF GREEN ECONOMY DEVELOPMENT IN THE KYRGYZ REPUBLIC"
October 19 2018 – 09.00-19.00 – Bishkek Hyatt Regency, Bishkek
The Forum's main objective is to review and to discuss the main directions of Green Economy development in the Kyrgyz Republic with all involved stakeholders. A special focus is put on the use of green technologies by the private sector and on new initiatives to promote Green Economy in the Kyrgyz Republic.