GAIN Webinar Series on Green Jobs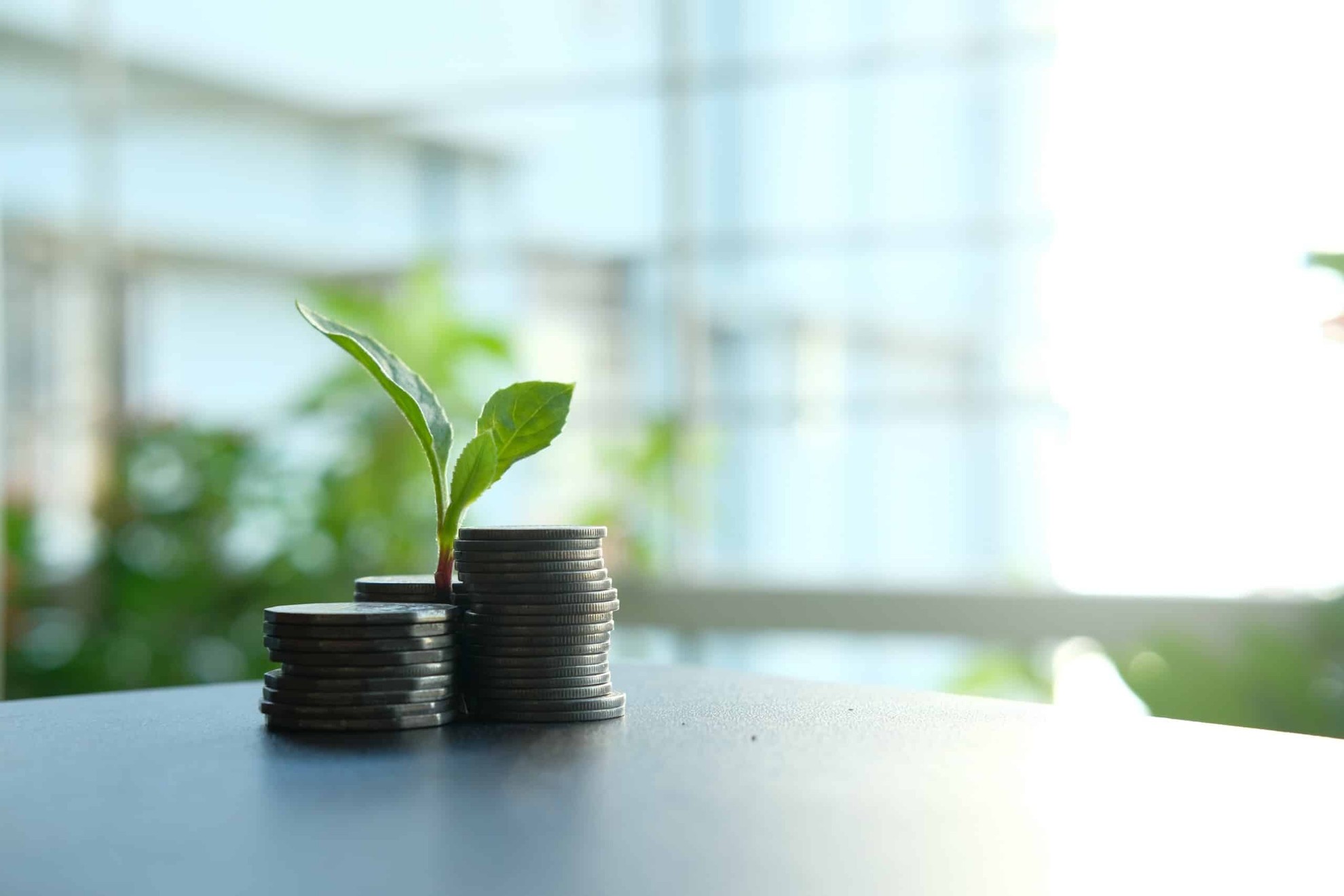 24 July 2018
-

24 July 2019
Online
GAIN Webinars offer an opportunity to collaborate and share resources by providing a platform where members can work internally and externally on GAIN's mission-related topics. This Webinar Series will host six webinars per year, therefore one every two months.
GAIN  Webinar Series aims to become an active and interactive platform for knowledge sharing and dissemination. In this context while most of the webinar topics will be proposed and organised by the ILO Green Jobs Programme, GAIN is also offering the opportunity to its members to facilitate and lead the sessions.

ILO Green Jobs will organize its next webinars with a focus on the following areas:
(i) Green jobs assessments applying the GAIN standardised methodology  or other similar methodological approaches – Date: 24 July 2018
(ii) Ongoing GAIN activities such as trainings – Date: September 2018
Webinars facilitated by GAIN members would potentially cover the following themes:
(i) Green jobs country assessments and research made by GAIN members
(ii) Discussions around the methodologies used for assessing social and employment outcomes of green policies, their limitations and the potential for improvement
(iii) The link between green policies and their social and employment outcomes.