An introduction to the Integrated Green Economy Modelling (IGEM) Framework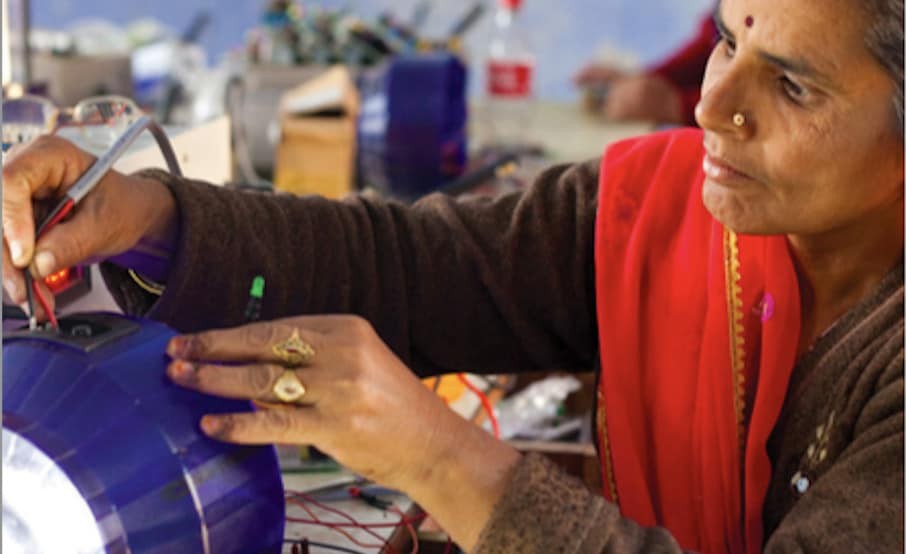 27 November 2017
-

28 November 2017
An introduction to the Integrated Green Economy Modelling (IGEM) Framework
The GGKP and PAGE present the webinar focused on the Integrated Green Economy Modelling (IGEM) Framework, including country experience with green economy modelling in Mexico and Peru.
The Integrated Green Economy Modelling (IGEM) Framework responds to country requests for tools to analyse the cross-sectoral as well as environmental and social impacts of green economy policies and investments.
The framework includes guidelines on how to green three existing modelling techniques for green economy policy assessments, and a methodology for integrating the strengths of a Computable General Equilibrium (CGE) Model with the social and environmental modules of a Systems Dynamic (SD) Model, while building  on an input-output and social accounting matrix (IO-SAM) model. The result is a single modelling tool that can deliver refined green economy policy impact analysis.
The presentations and a recording of the webinar are available below.
Speakers listed below are shown here from left to right.
Moderator: Carlo Carraro, Ca' Foscari University of Venice
Presentations by:
Daniel de la Torre Ugarte,  La Universidad del Pacifico
Jose Pineda,  University of British Columbia
Eric Kemp-Benedict, Stockholm Environment Institute (SEI)
GGKP Webinar: PAGE's Integrated Green Economy Modeling Framework